Boghall in, Triumph Street out for Aberdeen concert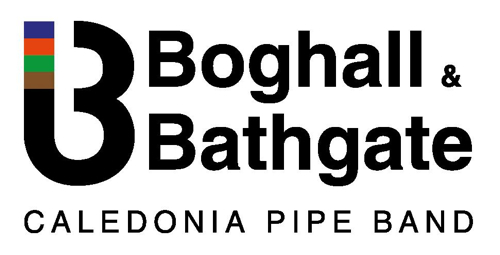 The May 26, 2017, concert in Aberdeen, Scotland, will now feature the Grade 1 Peoples Ford Boghall & Bathgate Caledonia instead of the previously announced Dowco Triumph Street, according to organizers Bucksburn & District Pipe Band.
The event will mark the first major show for Boghall under Pipe-Major Ross Harvey, who took over the band's top spot last year after the retirement of Ross Walker. Peoples Ford Boghall & Bathgate was the band to perform in the first Aberdeen concert in 2010. The 2017 event is in sync with Bucksburn & District's seventieth anniversary as a pipe band.
Bucksburn band secretary Gus McAskill said that Dowco Triumph Street pulled out due to "travel and dates to suit the concert logistics for Pipe-Major David Hilder and his band [not fitting] in with both band's schedules for 2017." McAskill said that Dowco Triumph Street is on the bill already for the 2018 event.
It is not known if Dowco Triumph Street still plans to compete at the 2017 British Pipe Band Championships in Paisley, Scotland, in May.
The 2017 concert will be again at the Aberdeen Beach Ballroom, after the Grade 1 ScottishPower Pipe Band played the first show there last May. "The general feedback was that the sound and facilities were amazing," McAskill added. "There isn't a restricted seat view or bad sound anywhere in the ballroom. It's a spectacular venue for a pipe band concert. Bucksburn are excited to have Boghall back in Aberdeen for our seventieth anniversary year."
Dowco Triumph Street has undergone several changes in the past year. The band appointed Northern Ireland-based Gary Corkin as its lead-drummer, and before that announced that it would maintain a group of players based in the UK. The band did not compete at the 2016 World Pipe Band Championships after many consecutive years of attending the contest.
The Bucksburn Grade 2 band said that it is searching for a new lead-drummer after Joe Flemming's one year in charge, and invites inquiries by email.