Building a foundation for success: the Gandys give back to deserving pipers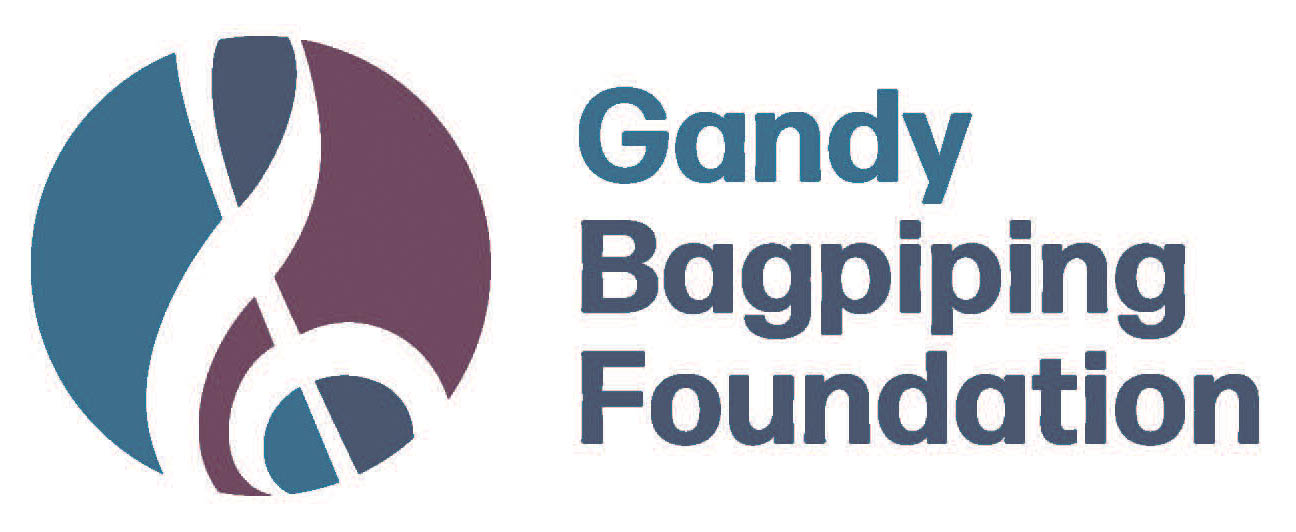 Nova Scotia's Bruce and Alex Gandy are famous in the piping and drumming world, and almost certainly the most successful father and son in competitive piping history.
Bruce Gandy has won just about every big solo piping prize, including both Highland Society of London Gold Medals, the Bratach Gorm at London twice, the Senior Piobaireachd at the Argyllshire Gathering and everything there is to win in North America several times each. A popular composer, judge, and teacher, he's been a full-time professional piper for many years.
Alex Gandy is the pipe-major of the Grade 1 78th Highlanders (Halifax Citadel), and is also one of the world's most successful solo pipers. He's won myriad big prizes, including the Silver Star Former Winners MSR at the Northern Meeting twice, all the A-Grade light music events at the Argyllshire Gathering, and the North American solo piping championship at Maxville, Ontario, three times.
In 2010, Bruce Gandy launched the Bruce Gandy Bagpiping Development Society, a charitable program that would award monetary grants to deserving pipers who might need a leg up to help them attend workshops, summer camps, or lessons. With an aim of raising a large, ongoing scholarship endowment, what began as a small cause has grown during the last 13 years.
Now, with an eye to the future, the name has been changed simply to the Gandy Bagpiping Foundation, and Alex Gandy will coordinate more of the efforts to build and publicize the program, so that even more needy pipers will apply for and receive funds.
Too often, piping judges and teachers claim they're "giving back" to the art, even though they readily accept and even demand payment for anything they do. Bruce and Alex Gandy are great examples of truly and literally giving back.
pipes|drums recently caught up with both of them for this exclusive conversation about the Gandy Bagpiping Foundation, and the need for more financial support to help grow the art for all who wish to improve.