Changes coming to 2017 Glenfiddich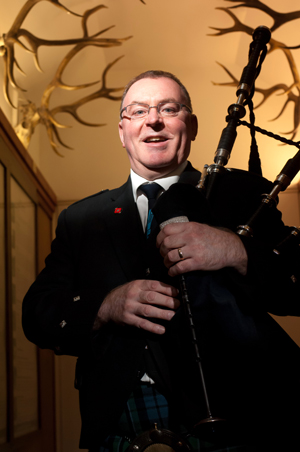 The Glenfiddich Solo Piping Championships will have a very different look this October with both perennial contestants and frequent winners Stuart Liddell and Willie McCallum not gaining an invitation, and several new or newish faces set to hit piping's biggest stage at the Great Hall of Blair Castle in Blair Atholl, Scotland, on October 28th, at the forty-fourth annual staging of the event.
It will end McCallum's remarkable streak of 29 consecutive Glenfiddich appearances, during which he has won the overall at the event a record eight times. Combined with his uncle Hugh MacCallum's many appearances at the Glenfiddich (previously known as the Grant's Championship), the family was in 43 consecutive Blair Castle contests.
"The Glenfiddich is the biggest event of the year and I'd be lying if I said I wasn't disappointed in making it this year," McCallum said. "The 10 qualifiers are there on merit and it's a real honour to play on that stage. I'll be there listening and supporting best friends and pupils."
Liddell himself has won the event twice, and a win at the 2017 Glenfiddich would have put a cherry on top of a storybook year for him, after leading Inveraray & District to its first World Pipe Band Championship title. Interestingly, Liddell is now the only pipe-major in history to have won both the Glenfiddich and World Pipe Band championships.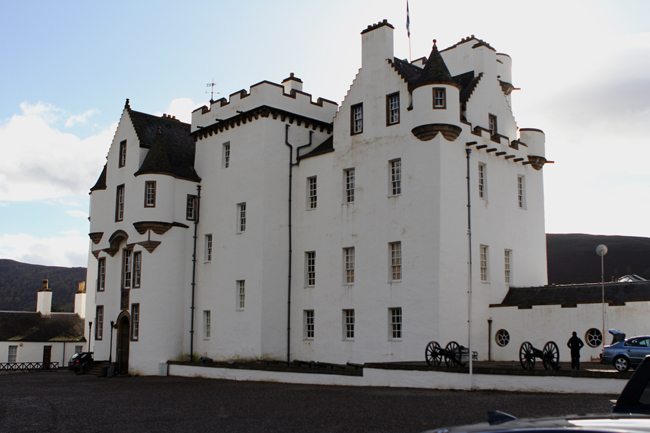 There are a total of 10 spots for the event. Invitations are gained by winning the Highland Society of London Gold Medals at the Northern Meeting and Argyllshire Gathering, the Clasp and Formers Winners MSR at the Northern Meeting, the Senior Piobaireachd and Formers Winners MSR at the Argyllshire Gathering, the Masters Championship at Piping Live!, the Bratach Gorm and overall trophy at the Scottish Pipers Society of London competitions, and for being the previous Glenfiddich champion.
In the event of a piper winning more than one of the qualifiers, Glenfiddich organizers for to second prizes in the Clasp at Inverness and Senior Piobaireachd at Oban, and, after that, any invitees who can't attend means organizers would go to second prize winners in the Former Winners MSRs at those events.
So, in alphabetical order the 2017 Glenfiddich invitations are expected to go to:
It will be the first Glenfiddich appearance for Craig Sutherland and Ian K. MacDonald returns for a third time, while it's the second appearance for Glenn Brown and Alasdair Henderson.
Roddy MacLeod will be trying for his sixth Glenfiddich Championship title. Angus MacColl has won the championship four times, Iain Speirs has taken it twice and Jack Lee once.
Be sure to check out the pipes|drums Big Prizes database of winners of the world's greatest competitions over the years.