City of Dunedin, St. Thomas Alumni planning to compete at Chicago; three Grade 1 bands for Maxville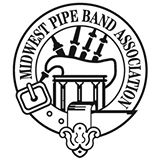 The first year of Grade 1 competition at the expanding Chicago Highland Games should be a success with confirmation that both City of Dunedin of Florida and Houston's St. Thomas Alumni planning to make the trip to the Windy City June 16-17.
And with Dunedin and Nova Scotia's 78th Highlanders (Halifax Citadel) electing not to attend the World Pipe Band Championships, the North American Championships at Maxville, Ontario, will be a beneficiary with both bands and Ontario's 78th Fraser Highlanders planning to compete for the title on August 5th.
While these Grade 1 events are smaller by entry than the typical New Zealand competition, and tiny when compared with a major RSPBA championship, they indicate a positive return to more normal numbers at the top.
There are currently five Grade 1 bands based in North America: 78th Fraser Highlanders, 78th Highlanders-Halifax Citadel; City of Dunedin; Simon Fraser University; and St. Thomas Alumni.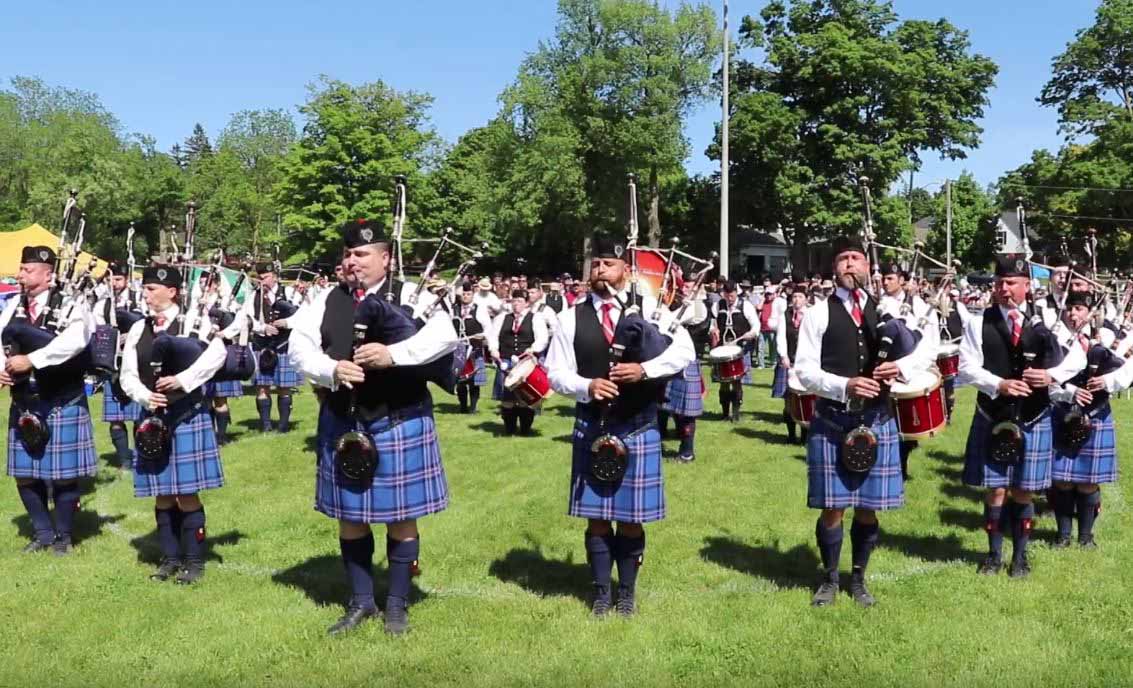 The Midwest Pipe Band Association, which sanctions the Chicago Highland Games, noted that the event was the largest by pipe band entries in North America in 2022. Further, grades 1, 2 and 3 the competition will be offered both Medley and MSR events, with eight judges – four piping, two ensemble and two drumming – assessing each contest.
"Bands have already committed from coast to coast and border to border," MWPBA President Jim Sim said.
The organization's slate of outdoor competitions:
May 6: St. Louis Highland Games
May 27-28: Alma Highland Festival, Alma, Michigan
June 3: Milwaukee Highland Games
June 16-17: Chicago Highland Games
September 2: Waukesha Highland Games, Wisconsin
September 16: Tulsa Scotfest (Grade 5 bands only), Oklahoma
Indoor events:
March 25: Terry McHugh Memorial Solo Piping Competition, Park Ridge, Illinois
May 6: P-M Ian Swinton Open Professional Piping Competition, Park Ridge, Illinois
Sim added that the MWPBA's board of directors plans to hold a retreat on April 8th "to discuss plans going forward for the next two years. Some very interesting non-competition events and education will be discussed and the planning will begin. These will be very different events as well as possibly expanding some current events."
The Chicago Highland Games eclipsed the Glengarry Highland Games in 2022 for the right to claim call  itself the largest pipe band competition in North America when it drew 33 bands compared to Maxville's 30. Entries were down sharply at the Glengarry Games in its first year back from the pandemic, but are expected to increase in 2023.
City of Dunedin also said they plan to compete at the June 10th Georgetown Highland Games in Georgetown, Ontario.