Compose a piob to win a Kiwi grand in honour of Ian and Neville McKay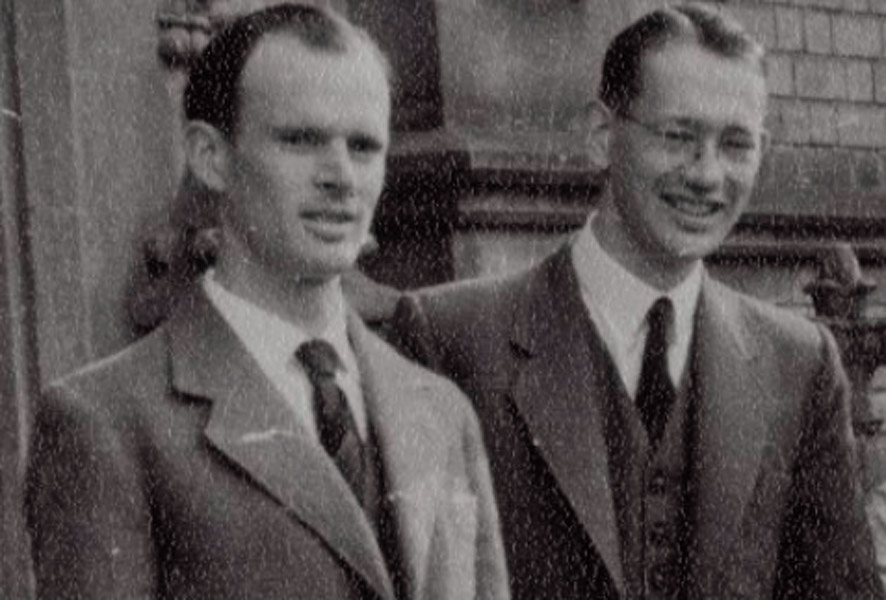 For piobaireachd in New Zealand, no one contributed more to the advancement of the art than Neville and Ian McKay, and now Comunn na Piobaireachd (NZ) is launching a compositing competition to commemorate the brothers.
The Sir Ian and Neville McKay Piobaireachd Composition Competition will award NZ$1,000 (about US$635) to the composer or composers of the winning piece, as selected by a panel of three as yet unnamed judges.
And, to ensure there's time enough to allow the muse to strike, you have until February 29, 2024, to submit your lone entry, as entries are limited to one per person.
There's no fee to enter, but the composition must be your own unpublished work and submitted as an audio file or any piper performing the piece, which needs to be "conventional" in structure, i.e., a ground and variations.
There will be a mechanism for making the entries completely anonymous for judges, and the winner will be announced at the 2024 Hastings Highland Games in New Zealand.
Here are rules and details on how to enter the competition.
Neville and Ian McKay were instrumental in the development of piobaireachd in New Zealand for most of the 1900s. Neville McKay travelled to Scotland in the late 1940s to seek instruction from the legendary John MacDonald of Inverness, who famously taught the likes of Robert Brown, Robert Nicol and Donald MacLeod and who is today regarded as the most influential teacher of ceol mor for modern times. Both McKays lived in Scotland for many years, continuing their study of the art after MacDonald's death in 1953.
The McKays dedicated much of their lives to the performance, teaching and administration of competitions and events for piobaireachd, passing their knowledge to and inspiring many of New Zealand's greatest pipers.