Dunvegan Medal goes to Morrison, while Midgley takes the Col. Jock Clasp at Portree
Portree, Isle of Skye, Scotland – August 8-9, 2023 – By winning the Dunvegan Medal, Fred Morrison of Bishopton, Scotland, won one of the few major solo piping prizes that had until now eluded him, while Derek Midgley of Tinton Falls, New Jersey, won the Colonel Jock MacDonald Clasp for those who had already won the Dunvegan Medal. More than 30 pipers competed in the senior events.
Edinburgh's Ben Duncan won both the Marches and the Strathspey & Reel, enjoying probably the best overall day in terms of results.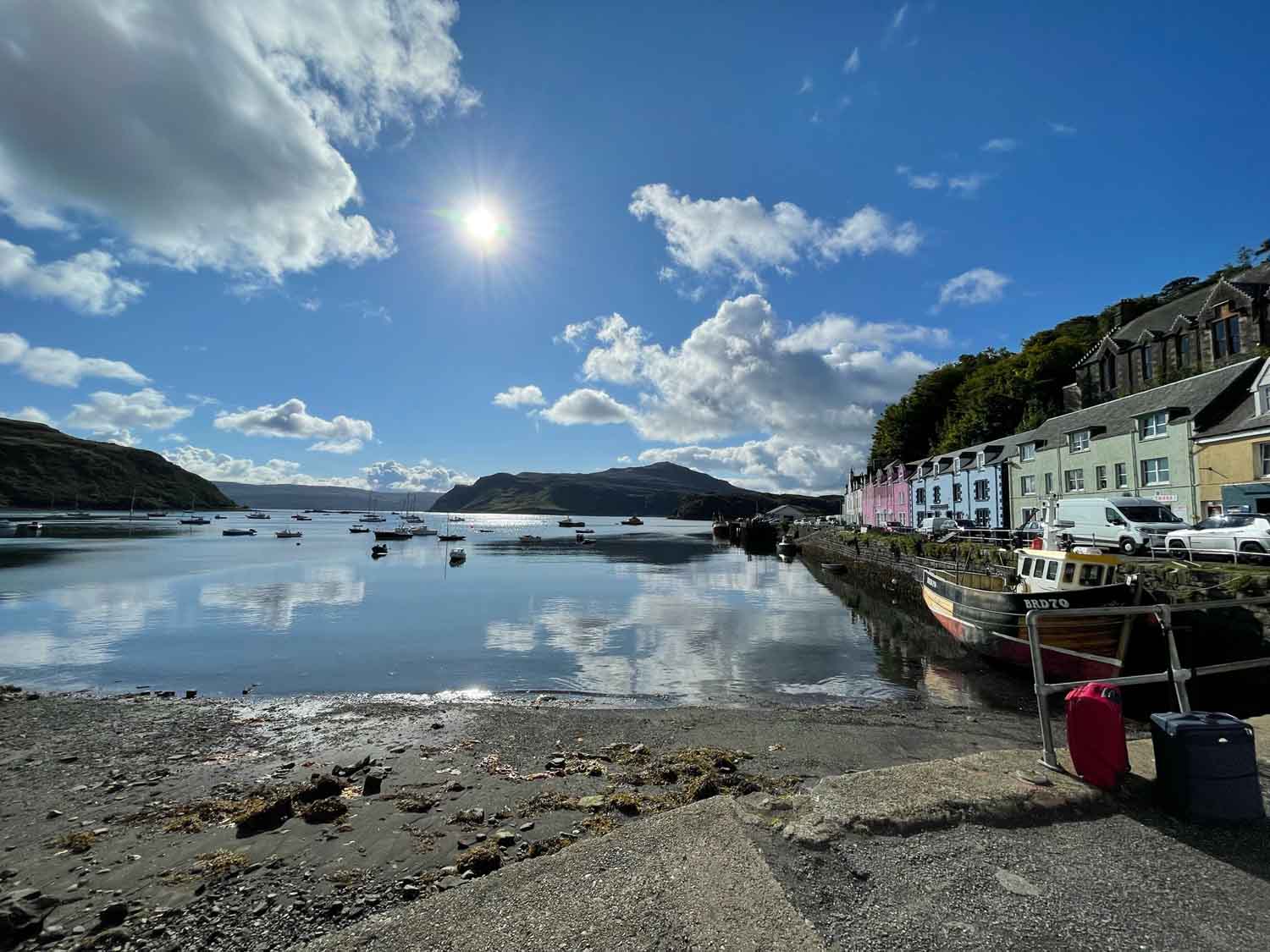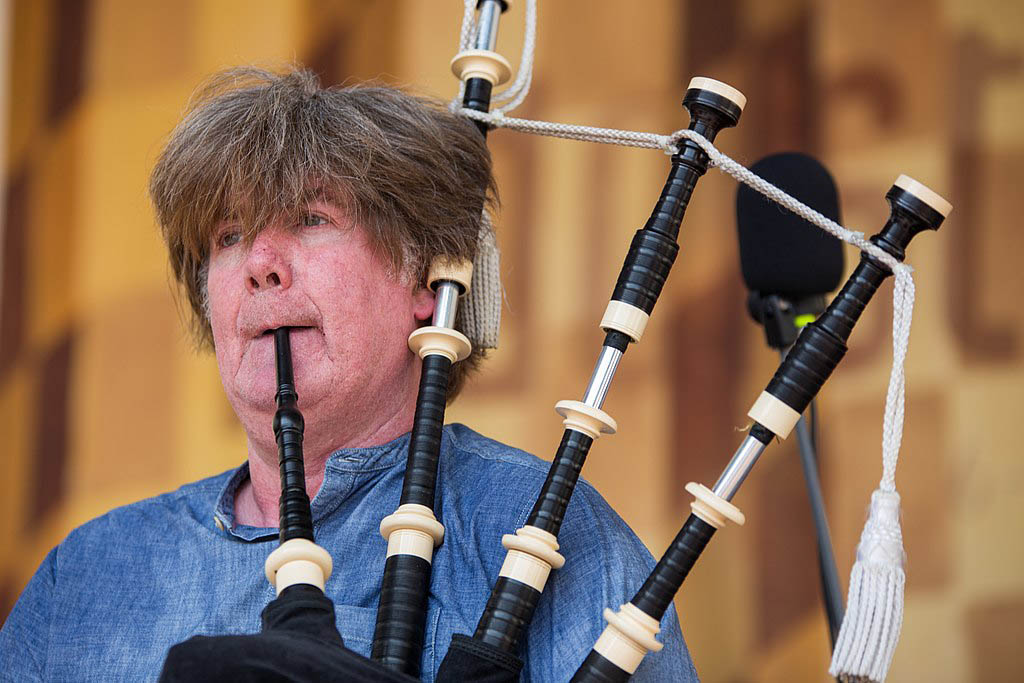 Dunvegan Medal (30 competed)
1st Fred Morrison, "Lament for MacLeod of Colbeck"
2nd Darach Urquhart, Glasgow
3rd Steven Leask, Glasgow
4th Nick Hudson, Houston
5th Ben Duncan, Edinburgh
Judges: Alan Forbes, Dr. Angus MacDonald, Malcolm McRae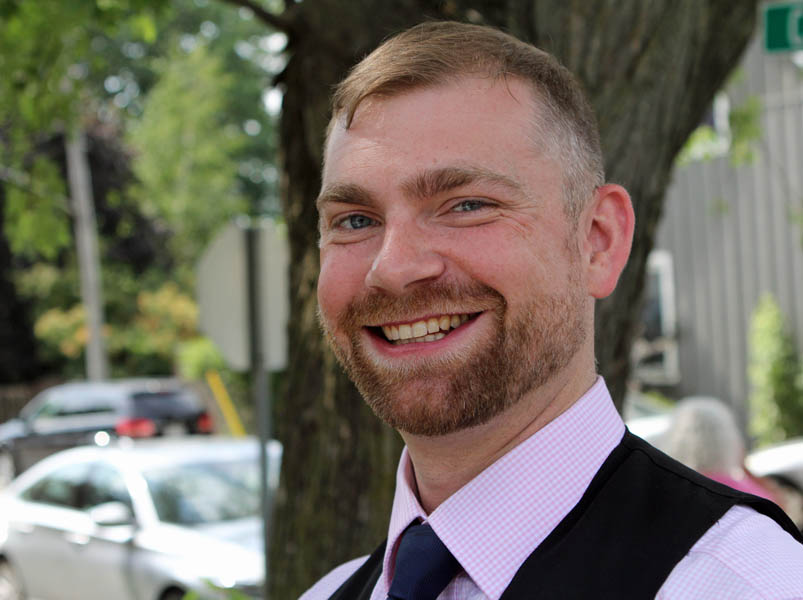 Colonel Jock MacDonald Clasp
1st Derek Midgley
2nd Fred Morrison
3rd Sarah Muir, Glasgow
Judges: Iain MacFadyen, Malcolm McRae, John Wilson
March (Kemble Star)
1st Ben Duncan
2nd Jamie Forrester
3rd Cameron May
4th Keith Bowes
5th Fred Morrison
6th Darach Urquhart
Judges: Iain MacFadyen, Malcolm McRae, John Wilson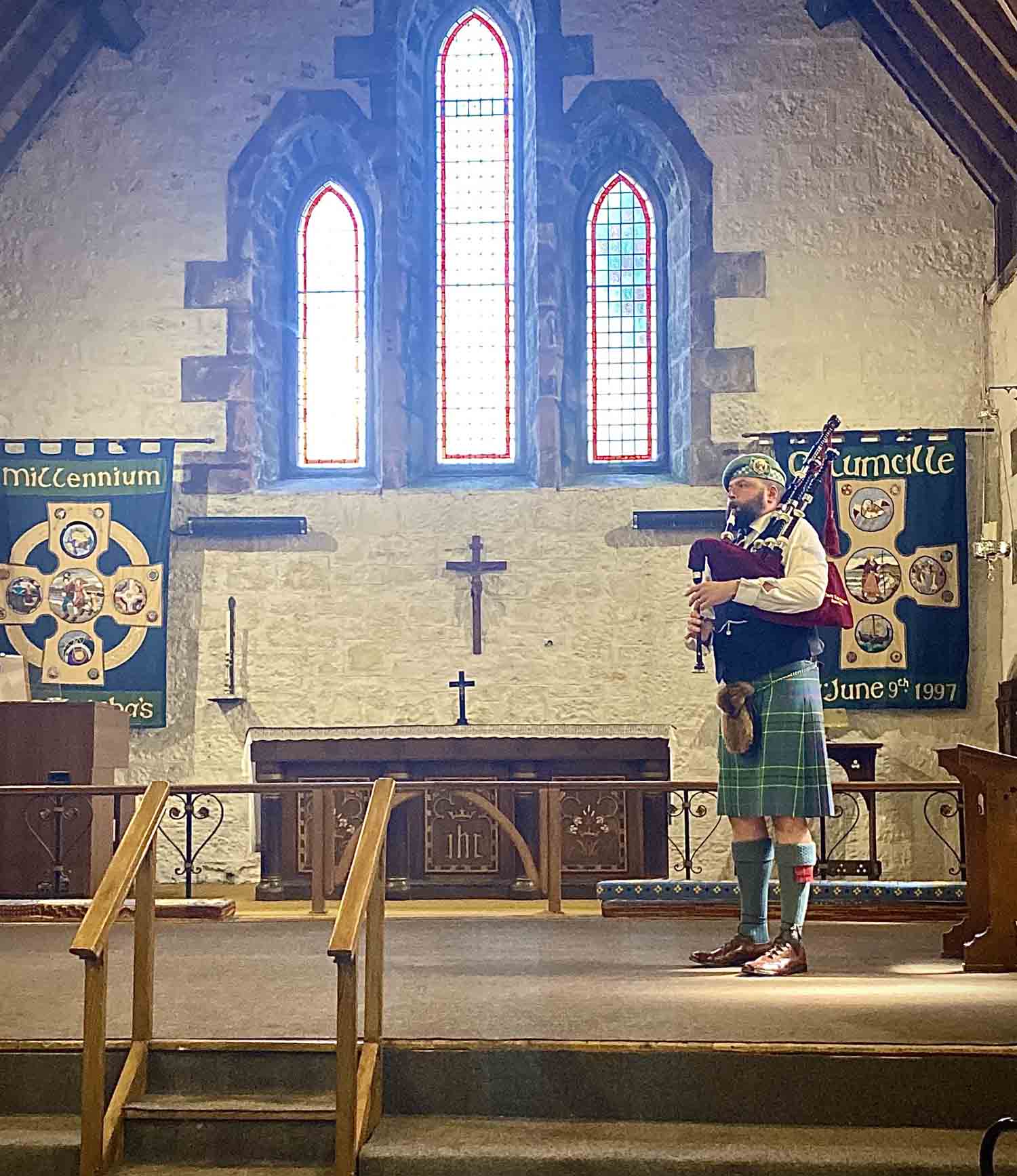 Strathspey & Reel (Peter Farquhar Star)
1st Ben Duncan
2nd Fred Morrison
3rd Steven Leask
4th Sarah Muir
5th Nick Hudson
6th Alistair Brown
Judges: Iain MacFadyen, Malcolm McRae, John Wilson
Hornpipe & Jig
1st Fred Morrison
2nd Finlay Cameron
3rd Ben Duncan
4th Cameron May
5th Jamie Forrester, Haddington, Scotland
Judges: Iain MacFadyen, John Wilson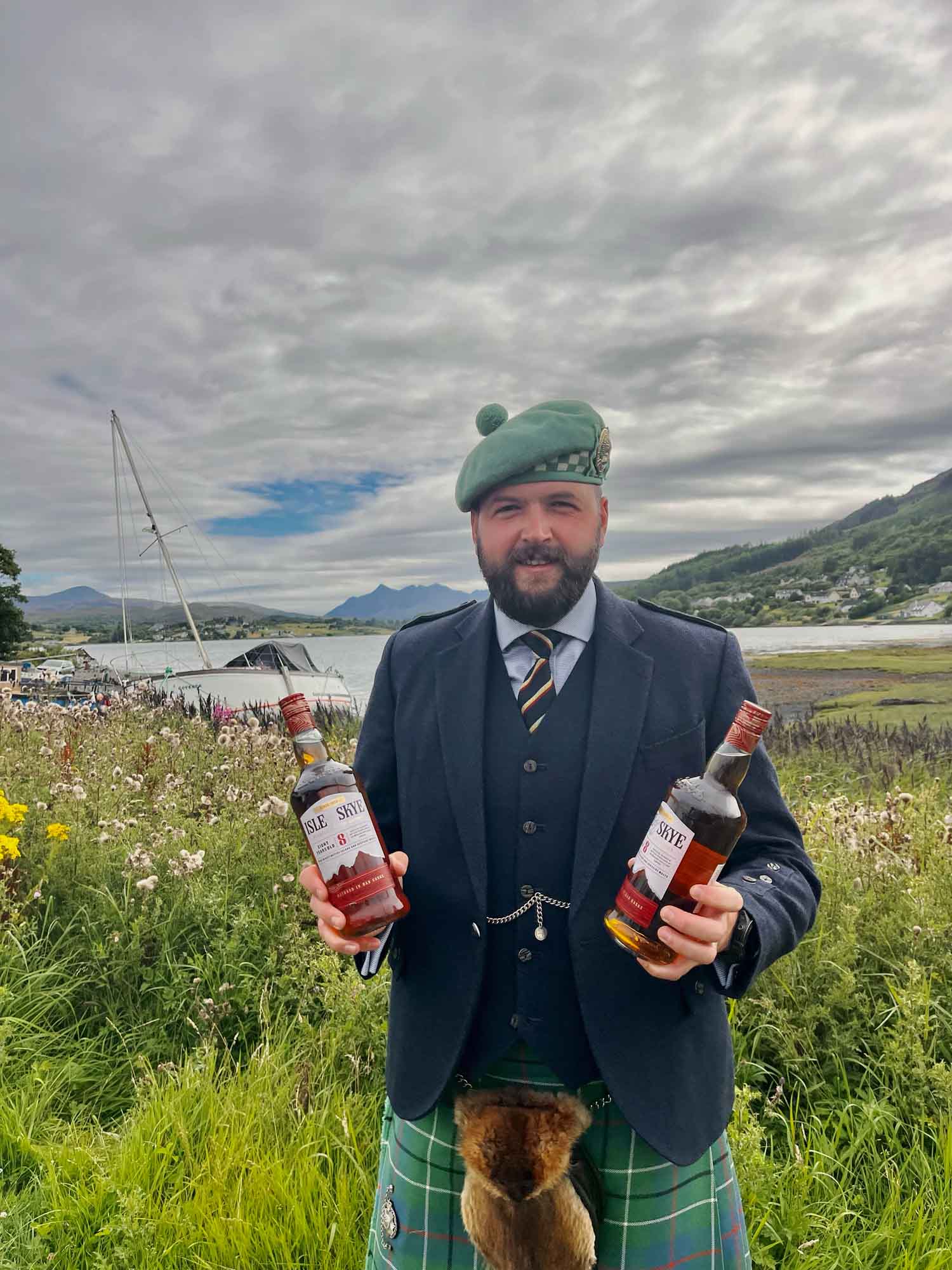 6/8 March
1st Derek Midgley
2nd Keith Bowes, Glasgow
3rd Darach Urquhart
4th Fred Morrison
5th Piers Dover
Judges: Iain MacFadyen, John Wilson