Easton ends storybook 2018 in style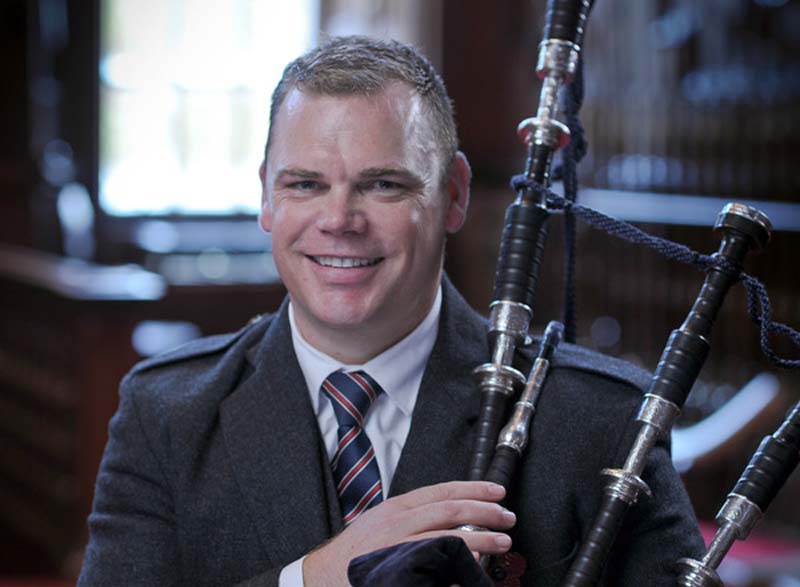 Auckland, New Zealand – December 30, 2018 – The final event of the calendar year saw Stuart Easton of Palmerston North, New Zealand, win both events at the annual Northcote Invitational Solo Piping Competition at the Northcote Tavern. Six pipers are invited and must perform a double MSR and a freestyle medley of their own choice. As is tradition, the competition was judged by Liam Kernaghan, who won was the previous year's winner.
+ Kernaghan sweeps Northcote Invitational
The victory capped off a great year for Easton, punctuated by his win of the Highland Society of London Gold Medal at the Argyllshire Gathering, an appearance at the Glenfiddich Championship and a nomination as 2018 Competition Solo Piper of the Year in the annual pipes|drums New Year's Honours.
+ Argyllshire Gathering: Easton wins Gold Medal; Liddell gains fourth Senior; MacColl Former Winners; Urquhart takes Silver Medal
+ The 18th annual pipes|drums New Year's Honours
MMSSRR
1st Stuart Easton
2nd Hamish Reade
3rd Jordan Johnston
4th Iain Robertson
Medley
1st Stuart Easton
2nd Adam Michie
3rd Jordan Johnston
4th Iain Robertson