Entries in for American Pipe Band Championships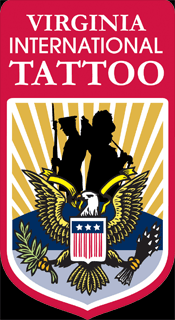 Norfolk, Virginia, will once again host the American Pipe Band Championship on April 27th at Scope Arena, and six bands are entered so far in the Grade 3 event, vying for US$4,000 in prize money.
Five American-based bands will face off against The Highlanders (4 Scots), formally known as the Pipes & Drums of the 4th Battalion, Royal Regiment of Scotland, one of the UK's better Grade 3A bands.
In the Grade 3 contest are:
Carnegie Mellon University
MacMillan-Birtles
St. Thomas Episcopal School
The Highlanders (4 Scots)
Ulster Scottish Pipe Band
Wake & District Public Safety
So far, only MacMillan of Maryland has entered the Grade 2 competition. City of Dunedin, last year's winners at Norfolk with 16 first-place rankings, and later the winner of Grade 2 at the World Championships, were promoted to Grade 1.
It's the fourth year of the Virginia competition, which is a feature event of the Virginia International Tattoo. The first year of the contest had a Grade 1 event, with bands from the UK being flown in to compete and play in the tattoo, including Inveraray & District and Police Scotland Fife.
Bands in each grade play in both a Medley and an MSR event, with a panel of eight judges assessing each contest.
First prize in Grade 2 is US$2,000 and US$1,500 in Grade 3, and a special open Drum Fanfare contest offers a single US$1,000 prize for the winner.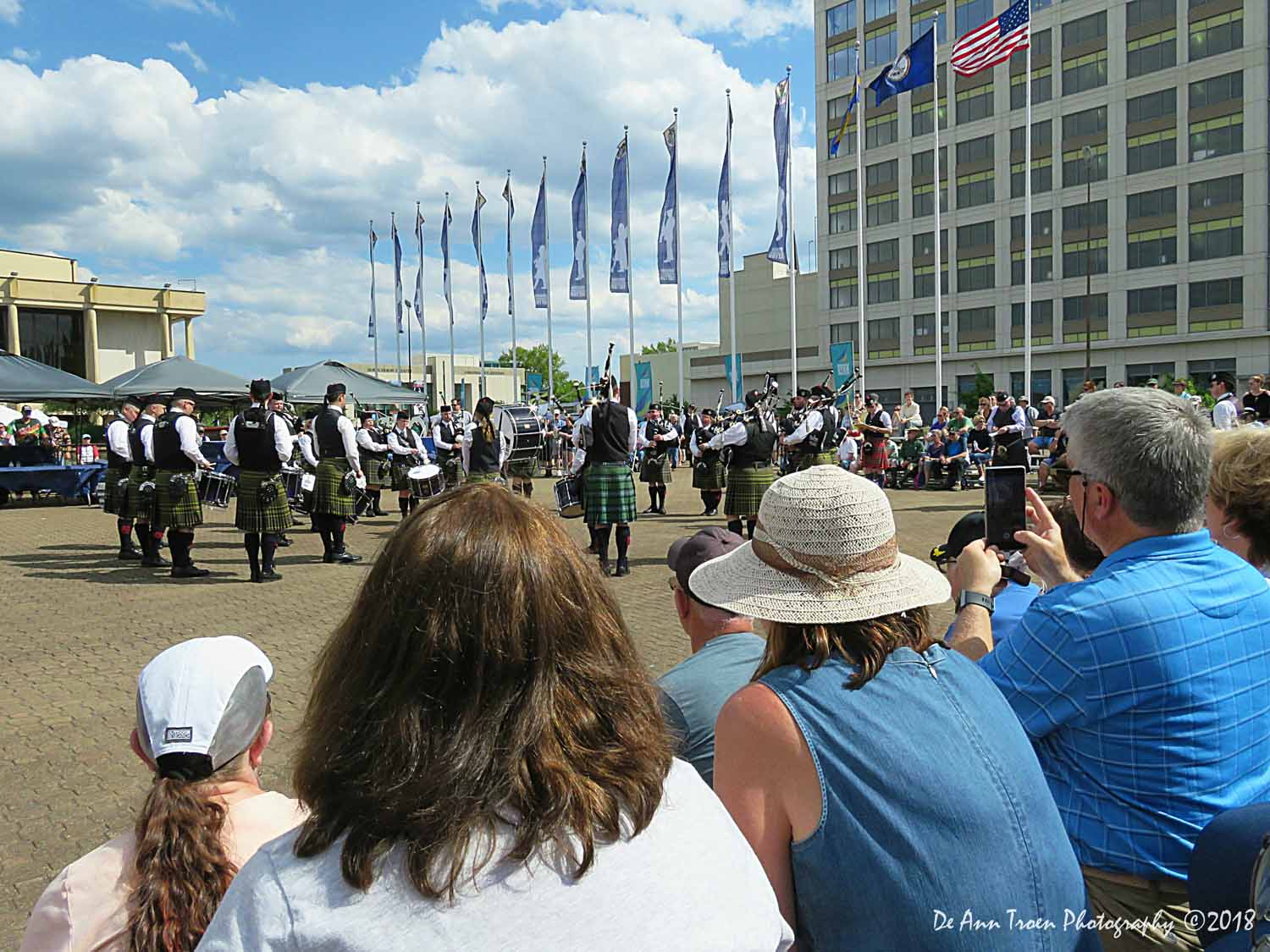 In case of bad weather, the pipe band competition can go inside the arena, but is generally held in the downtown plaza.
"[It's] not the typical corn field or farm land that pipe bands are accustomed to," said Andrew Carlisle, Musical Director of the Tattoo and Pipe-Major of Carnegie Mellon University.
Organizers said that entries are still open with a limited number of travel grants available.
The Alma Scottish Festival in Alma, Michigan, has held the United States Pipe Band Championships for more than 40 years.
---
Related stories

Dunedin wins Virginia International Tattoo American Championship with judging line of 1,1,1,1,1,1,1,1 x 2
April 28, 2018
---

No Retreat for 2018 Virginia Tattoo
April 6, 2018
---

Inveraray wins Virginia Championship
April 23, 2016
---

Virginia Tattoo returns without Grade 1
September 23, 2016
---

Virginia Tattoo contest a go; organization provides more details
June 4, 2015
---

Big top-grades contest at Norfolk planned for April 2016
May 24, 2015