European history-making at Forres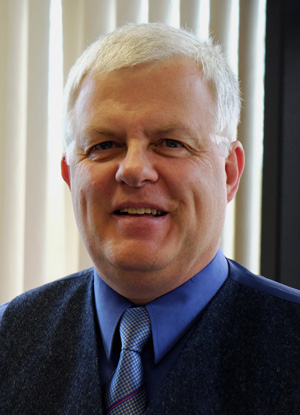 History will be made at the European Pipe Band Championships at Forres, Scotland, on Saturday, June 24th, when for the first time ever two Canadian judges will adjudicate the Grade 1 event.
Terry Lee of Vancouver and Bob Worrall of Burlington, Ontario, each will assess piping in the 13-band contest at the idyllic northern Scotland venue, which has quickly become a favourite with contestants because of the lush, tree-lined natural amphitheatre that Grant Park provides, in addition to multiple smaller beer gardens serving drouthy players quickly post-competing.
Lee is the legendary former pipe-major of the Grade 1 Simon Fraser University Pipe Band. He led the band to six World Championship victories and a string of dozens of successive wins over his 36-year tenure. He stepped down in 2013, handing over the reins to the current pipe-major, Alan Bevan.
+ Lee steps down as SFU Pipe-Major; Bevan takes over
+ The SFU leadership change: a video interview with P-M Alan Bevan and Terry Lee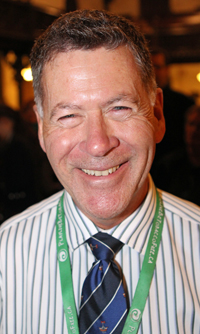 Worrall has judged pipe bands close to four decades after a relatively brief competing band career. He is perhaps best known as a teacher of workshops and for his colour commentary on BBC Scotland's live internet broadcast of the World Pipe Band Championships. As a solo piper, he made his own history, winning both the March and the Strathspey & Reel events at the Northern Meeting on the same day in 1977, in addition to a multitude of prizes in North America.
The RSPBA clearly has been making strides forward to make its judging panel more international, adding more diversity of expert opinion for competing bands. In recent years, new adjudicators from Canada, New Zealand and Australia have been brought on board, complementing fresh faces from the UK.
+ RSPBA expands list of accredited judges
The RSPBA introduced "overseas" judges to the World Pipe Band Championships in the early 1980s, with Archie Cairns and Willie Connell being among the first non-UK residents to take up the pen.
Judging assignments for RSPBA championships are made by an allocations group that comprises RSPBA Chief Executive Ian Embelton; the Adjudicators Panel Management Group convener, John Wilson, vice-convener Peter Snaddon, and secretary, Robert Mathieson; and two members of the RSPBA's board of directors.
The previous 2017 majors, the British Championships at Paisley, Scotland, and the UK Championships at Belfast, have been won by Inveraray & District and Field Marshal Montgomery, respectively. The events have been closely contested, with the other band placing a closing second each time.
+ Inveraray: 2017 British Champions
+ Field Marshal Montgomery: 2017 UK Champions
St. Laurence O'Toole won the 2016 European Championship.
+ SLOT in European union at Forres
Stay tuned to pipes|drums for results from Forres as they are made known.