Gary West on the end of BBC Scotland's Pipeline – Part 1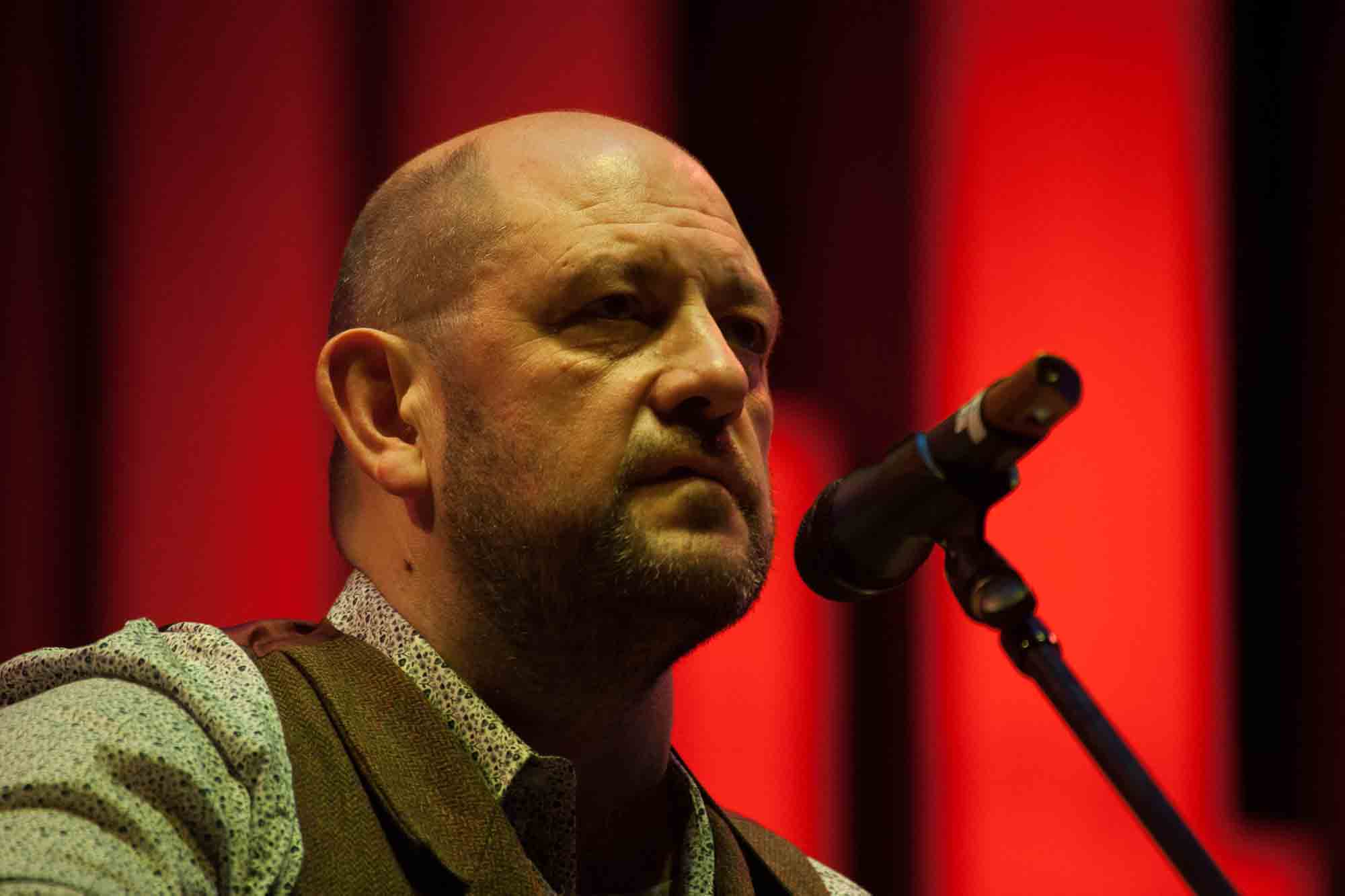 For more than 20 years, Gary West has been a recognized voice for the piping and drumming world as the presenter of Pipeline, the weekly program on all things piping and drumming on BBC Radio Scotland.
An accomplished Highland piper coming up through the famous Vale of Atholl teaching program and playing for many years under renowned Pipe-Major Ian Duncan, West's interest in all Celtic music made him branch out to become a multi-instrumentalist, playing whistles, border pipes and many acoustic stringed instruments. His talent can be heard on more than 20 commercial recordings, including his own solo piping album, The Islay Ball.
Gary West's work in academia at Edinburgh University has made him an authority on traditional Scottish music, and his 2013 book, Voicing Scotland: Folk, Culture, Nation, is seen as an important contribution to the art.
While West has been Pipeline's presenter for two decades, he was only the most recent voice for the show, which has continued until now since 1923. His predecessors include Seumas MacNeill, David Murray, John MacFadyen, George McIlwham, and of course Iain MacInnes, who, beginning in the 1990s, brought the program into the modern age as both presenter and producer.
Sadly, due to severe cuts at Britain's public, commercial-free broadcaster, the tradition of Pipeline as we know it will come to an end in early April 2023. A piping show in some form will happen, but likely without the original live, historically important recordings that have always highlighted the program.
We were pleased to catch up with Gary West a few days before he was to sign off with his final Pipeline show.
Stay tuned to pipes|drums for Part 2 of our conversation with Gray West.
What do you think? Readers are always encouraged to use our moderated Comments feature below.