Hawthorn promoted to Grade 1 by Pipe Bands Australia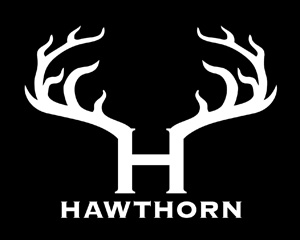 Australia now has two Grade 1 bands after Pipe Bands Australia officially upgraded the Melbourne area-based Hawthorn, joining the Western Australia Police Pipe Band at the premier level.
Under Pipe-Major Matt Fraser and Leading-Drummer Steven Shedden, Hawthorn was dominant in Grade 2 over the 2022-'23 antipodean season.
"It's a big milestone for our band and I am incredibly proud of everyone for their hard work and dedication over many years to make it possible," Fraser said. "Everyone is very happy about the news and excited for the challenge ahead."
The band travelled to the 2023 New Zealand & South Pacific Pipe Band Championships and won Grade 2 against four New Zealand-based bands. Hawthorn was reportedly told by the Royal New Zealand Pipe Band Association that, should it return to compete in New Zealand, it would have to compete in Grade 1
Hawthorn is indeed planning to compete at next year's New Zealand Championships in Auckland, in addition of course to all of the more local Australian contests it can attend, including the Australian Championships in Victoria in April 2024.
Our main focus is to keep improving and enjoying the process of making the best music we can. – P-M Matt Fraser
"Our main focus is to keep improving and enjoying the process of making the best music we can," Fraser  added. "We'll look to make the trip over to Scotland again once we feel the time is right. We're very lucky to have the vast majority of our members located here in Victoria, and our aim is to remain a predominantly local pipe band."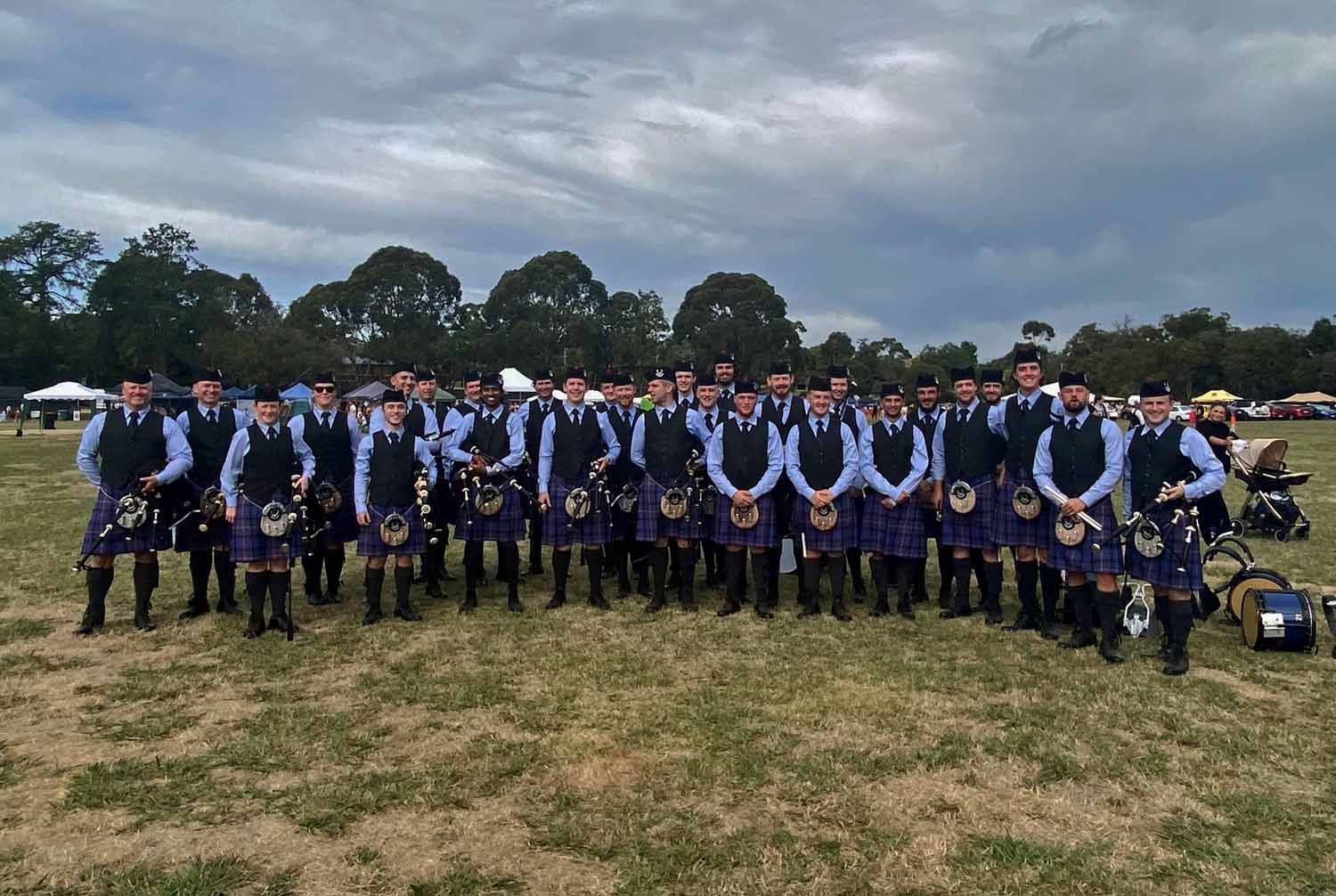 Matt Fraser took over as pipe-major in 2019 following the band's trip to the World Pipe Band Championships. He succeeded Kyle Warren, who decided to return to Scotland with his growing family.
Both Fraser and Shedden are immigrants to Australia. Originally from Scotland, Shedden has built a successful career as a professional drummer since moving in 2018. Matt Fraser is from New Zealand, and joined Hawthorn in 2016.
Fraser made a point to thank the band's main sponsor and band patron, Rick Smith, "for his generous financial support and guidance to help make it possible."
With Hawthorn's upgrade, the world now has 22 active Grade 1 bands:
78th Fraser Highlanders (Canada)
78th Highlanders (Halifax Citadel) (Canada)
Auckland & District (New Zealand)
Canterbury Caledonian Society (New Zealand)
City of Dunedin (USA)
Closkelt (Northern Ireland)
Field Marshal Montgomery (Northern Ireland)
Hawthorn (Australia)
ILT City of Invercargill (New Zealand)
Inveraray & District (Scotland)
Johnstone (Scotland)
Manawatu Scottish (New Zealand)
New Zealand Police (New Zealand)
Peoples Ford Boghall & Bathgate Caledonia (Scotland)
Police Scotland & Federation (Scotland)
Police Scotland Fife (Scotland)
ScottishPower (Scotland)
Shotts & Dykehead Caledonia (Scotland)
Simon Fraser University (Canada)
St. Laurence O'Toole (Ireland)
St. Thomas Alumni (USA)
Western Australia Police (Australia)