John Elliott, Kirkcaldy, Scotland – 1976-2023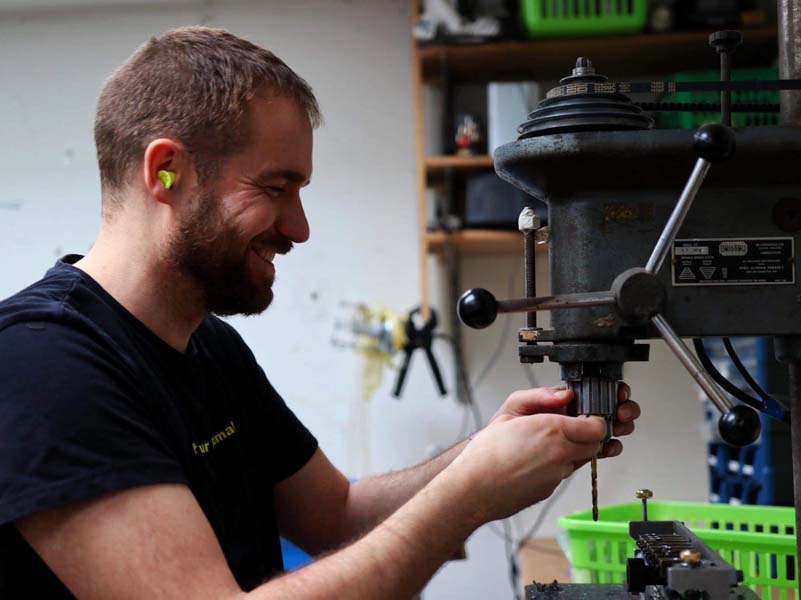 The piping and drumming world was saddened and shocked to learn of the passing of John Elliott of Kirkcaldy, Scotland, on April 20, 2023.
Elliott was known globally as the founder and owner of G1 Reeds, a business he started in 2010 and that he built into being one of the world's preeminent chanter- and reed-making businesses.
Within a few years, G1 became a model success story in a highly competitive and still expanding market. By 2017, and only seven years in business, the company saw Inveraray & District win the 2017 World Championship playing the company's chanters.
Born April 17, 1976, in Ballingry, Fife, Elliott learned his piping through the renowned Dysart & Dundonald / Ballingry School teaching system started by the late Pipe-Major Bob Shepherd. His first lessons were at Benarty Primary School, receiving instruction from Shepherd himself, and was a piper with the Lochgelly High School Pipe Band
Elliott went on to be a member of the Grade 1 Dysart and learned the art of chanter reedmaking as an employee of R.T. Shepherd & Son, where he worked for 17 years before branching off to start his own business. Today, G1 Reeds has more than 10 employees and has inspired others to begin their own reedmaking operations.
To get a sense of John Elliott as a person and to learn about his incredible business success, please see our 2020 article and interview.
He was a piper with Inveraray & District for more than a decade and until his untimely passing.
John Elliott was a popular and beloved personality in the piping and drumming world, and we join with his family and many friends worldwide in sorrow at this sad time.