Maxville welcomes Mathieson, Millar as judges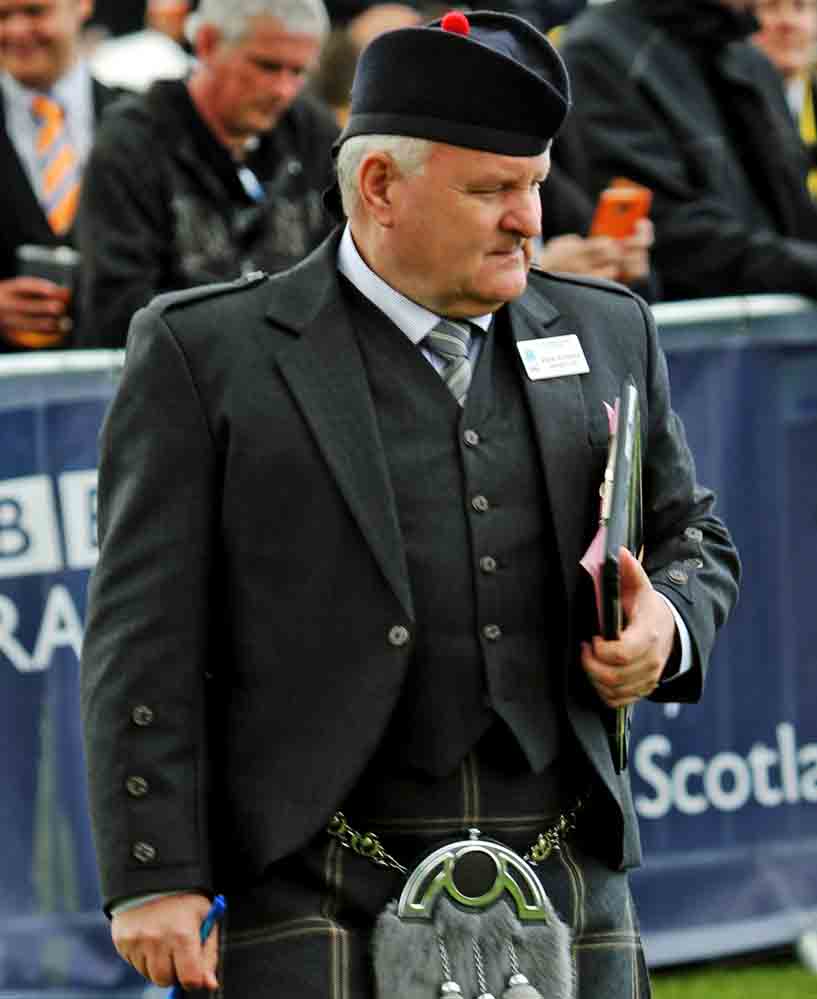 The North American Championships at Maxville, Ontario, are once again adding variety to judging at the premier event on the Pipers & Pipe Band Society of Ontario circuit by bringing in Robert Mathieson of Scotland and Duncan Millar of Seattle and Vancouver.
The pair will join the familiar fleet of PPBSO-certified adjudicators to assess the myriad events over Friday, August 2, and Saturday, August 3.
The Glengarry Highland Games dedicate the Friday to solo competition, with dozens of events being held simultaneously in a large field adjacent to the main grandstand area.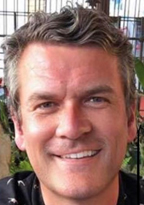 Mathieson is a certified pipe band judge with the Royal Scottish Pipe Band Association, and in his competition career led Shotts & Dykehead Caledonia to five World Championship wins. He also was pipe-major of the now-defunct Grade 1 Polkemmet, and, at the end of his competing career, was a member of the Grade 1 Simon Fraser University Pipe Band of Vancouver. He also serves on the RSPBA's Music Board.
Duncan Millar recently retired from competition after more than 20 years in the snare line of Simon Fraser University, winning four World Pipe Band Championships and four Grade 1 World Drum Corps Championships. He was also lead-drummer of the Grade 2 LA Scots for many years.
Also part of the games on August 2 are the Piobaireachd Society Gold Medal (Canada) competitions for professional players, held down the road at a local church. Organizers previously announced substantially increased prize money, as well as bringing in Edinburgh-based Colin MacLellan as a judge with Ontario-based Jim McGillivray and Bob Worrall.
Last year, the Glengarry Highland Games brought in Donald MacPhee and Paul Brown, both of Scotland, as piping and drumming judges for the weekend.
The competition is the largest in the world, in terms of number of events and competitors, and the tiny village of Maxville swells to tens of thousands of visitors over the weekend. It will the 72nd annual Glengarry Highland Games.
---
Related articles

Maxville piobaireachd leaps ahead with prize money
March 5, 2019
---

MacPhee and Brown on the pen at Maxville
June 5, 2018
---

Robert Mathieson joins SFU
March 31, 2011
---

Robert Mathieson: The pipes|drums Interview
June 30, 2008
---

Robert Mathieson: the pipes|drums Interview, Part 2
July 31, 2008
---

Robert Mathieson: the pipes|drums Interview, Part 3
August 31, 2008
---

Robert Mathieson: the pipes|drums Interview, Part 4
August 31, 2008