Metro Cup to return February 16th after two-year hiatus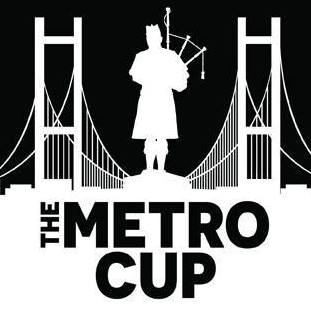 Until 2020, the Metro Cup Solo Piping Competitions were one of the marquee events in the eastern United States, but a combination of the pandemic and a lack of volunteers contributed to the contest not being held for the last three years.
But the competition will return over the February 16, 2024, weekend, with the Pipe-Major George Bell amateur events on Friday and the professional contest on Saturday back in its Newark, New Jersey, location.
The February 2020 event was one of the last significant competitions held before the COVID-19 pandemic shut down nearly the entire piping and drumming world for two seasons.
The Intercontinental Solo Drumming Championships will also be held on February 17th as a qualifying competition for the 2024 World Solo Drumming Championships in Glasgow in October 2024.
The competitions are run by the Metro New York Branch of the Eastern United States Pipe Band Association, and the drumming events will be under the watch of the Royal Scottish Pipe Band Association, which requires at least one judge on the active RSPBA panel to assess the competitions.
The Metro Cup is also known for its innovative approach to building the event by working with EUSPBA bands to help with the expenses of long-distance competitors in return for them conducting teaching workshops and performing recitals before and after the contest. Several other significant events around the world subsequently adopted the approach.
The contest also calls for a free-form medley of the piper's choice and a traditional Piobaireachd event.
Nick Hudson of Houston was the most recent Metro Cup professional champion, winning the 2020 prize in a tie with Matt MacIsaac of Aurora, Ontario, on Piobaireachd preference.
Callum Beaumont of St. Andrews, Scotland, holds the record for consecutive Metro Cup wins with four, 2016-'19.