Pay for play: is it coming?
It's hard out there for a pipe band
The cost to operate a competing pipe band of any size is great. The cost to run a Grade 1 band that competes on a world level is massive. Despite our best bands very much operating with the efficiency of a small business, they're far from rolling in finances. In fact, most of them are running on financial fumes, hoping only to break even.
Despite the rise of playing standards, financial sponsorships are still rare at the Grade 1. Even Grade 1 World Champion-quality bands can't get the interest of significant sponsors. The best that many can do is accept products for free or at a greatly reduced price.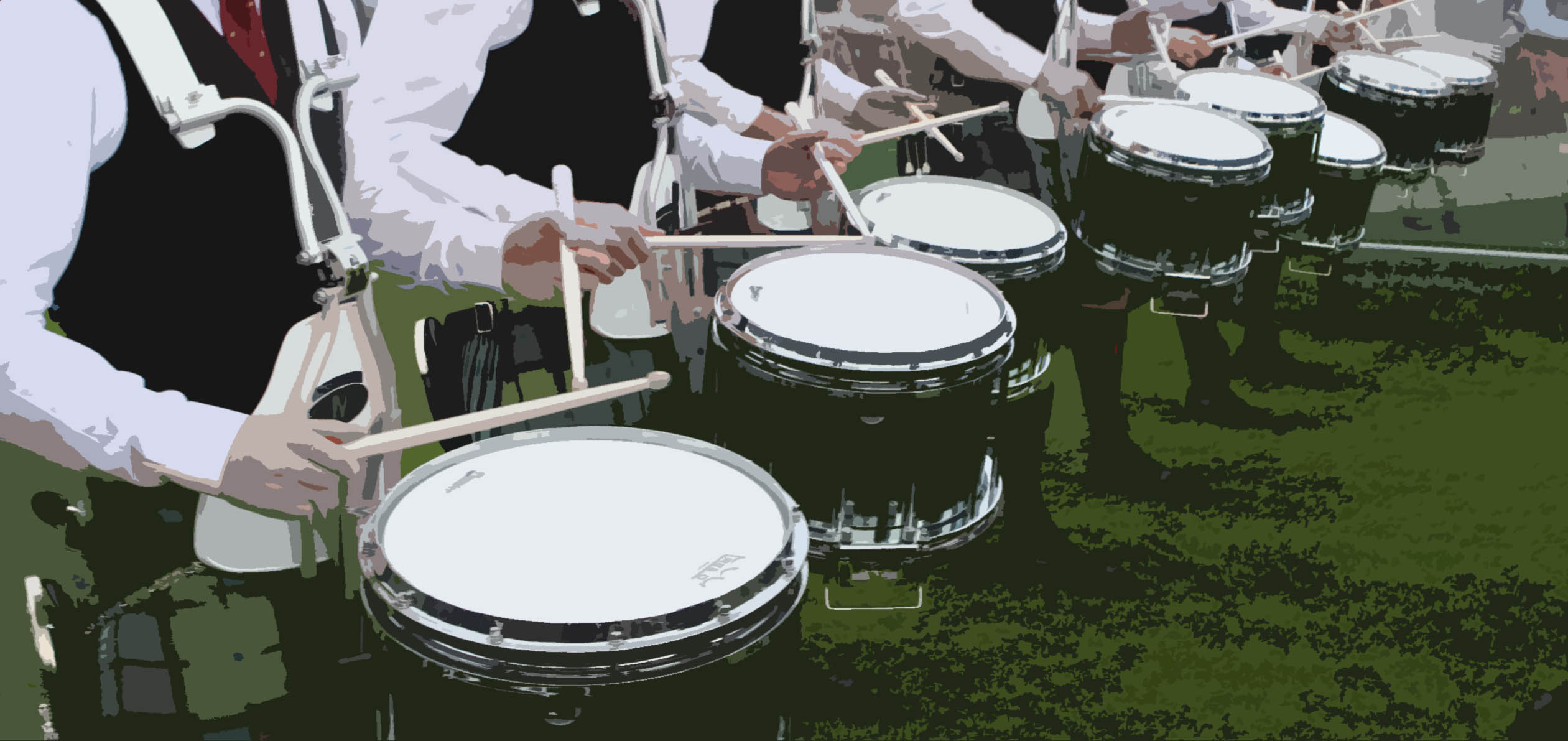 While they are marketing gold for manufacturers, do top bands work to sweeten merchandise deals? Are bands able or even willing to hold out for better offers that involve cash incentives to go with a certain product?
"Bids offered to a band from manufacturers which would include a financial incentive would be a great benefit," said one pipe-major of a UK-based Grade 1 band who spoke on condition of anonymity. "Most bands are self-funded and traveling to local competitions and majors can be very expensive. Anything which could ease that pressure would be very advantageous."
Others seem to like the fact that pipe bands, which are still considered a hobby despite the increased demands, only manage to make ends meet, even if it means nearly begging for funds. For some, that just-getting-by culture can even be part of a band's allure.
"I played in unsponsored bands previous to ScottishPower, and, from memory, they always just found a way to make it work through fundraising the money to buy whichever product," said Chris Armstrong, pipe-major of Grade 1 ScottishPower, a band that has a solid sponsorship – and deservedly so. "Paying weekly subs, out playing around the streets of Boghall rattling the collecting cans or playing at the many local gala days, etc."
Armstrong added that if a pay for play deal were formalized, there could be unwanted added pressure to deliver prizes. This might conflict with the fact that a band like his would only use the products that they honestly felt would give them a competitive advantage.
"I'm not so sure I'd be comfortable accepting financial incentives to go with a particular product over another," he said. "When you start down that road I would imagine it introduces a certain amount of pressure to perform and produce results, obviously linked to those incentives. Is what we do at a point where it can or should be incentivized? Personally I don't know. It's certainly a very serious business but I don't know of any bands out there who do it as a full time job."
"One overlying consideration in everything pertaining to what bands are willing to do comes down to quality of sound," said Doug MacRae, pipe-major of the Grade 1 78th Fraser Highlanders of Ontario, Canada. "I don't think there would be many pipe-majors who are willing to compromise their perception of quality sound in exchange for a free product. Our market is limited, so in my opinion, there are only a handful of chanters that can produce a pipe band sound that is pleasing, and will lead to competitive success. That's not to say the other chanters are sub par, it's more that in our circumstances (climate, set-up, players), there are only a few that would work for us."
But, would any band operating on a thin budget not listen to financial offers from manufacturers?
"It's only natural that we would listen to any 'bid' from a manufacturer, as we are always open to improving what we determine to be a desired quality of sound," MacRae added. "While financial motivators would be or are a consideration, the decision on product would ultimately be based on our perception of its quality."
(go to next page)