Pay for play: is it coming?
What might we expect?
Wallace Bagpipes' Craig Munroe said, "It's becoming a race to the bottom to give away products for free, so, if we end up in a market where everyone is offering products for free to bands/competitors then the next stage will be to offer money."
G1's John Elliott literally repeated that sentiment. "This has the risk of causing a race to the bottom where a product would be chosen by a band based on financial gain rather than the quality of product. I believe the best approach is to strive for perfection on the products we make then bands will choose to play them. If we as manufacturers all try to achieve this then the overall quality in pipe bands will grow throughout the grades. Thankfully, the 'elite' bands choose to play what they believe are the best on the market regardless of whether they are free or not. They realize they need to do this to win and remain an elite band."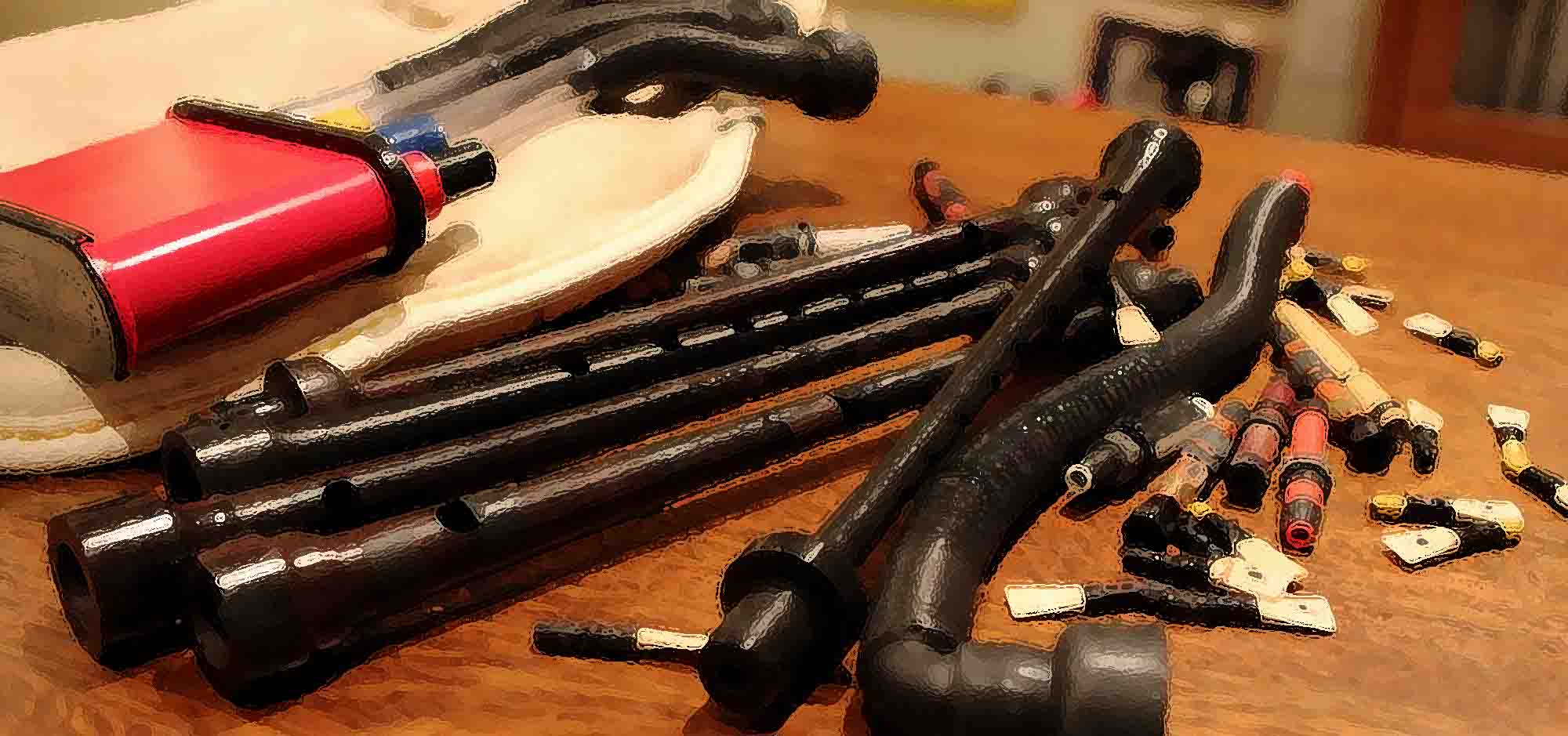 Every successful market goes through a difficult transition period. What starts as a small hobby gains popularity. Products are created to serve that popularity. The market becomes more competitive. People pine for the good old days, and the old guard clings to tradition.
There would have been a point, perhaps in the 1920s or '30s, when professional golf was aghast at the thought of their best players not only accepting free products, but also money to play them. Probably every sport and art reaches a level of maturation when integrity and necessity meet commerce and marketing.
If our top competitors don't mind taking money in addition to free product, and it's the price of business competition for manufacturers, who is anyone to stand in the way? Why shouldn't they get a piece of the business action that they help to create?
As with most things, clarity is key. If a band accepts a deal of free stuff or money or a combination of each, it's imperative to agree to such decisions as a band. Keeping the terms of the deal a secret will lead to confusion, acrimony and even mutiny. It behooves both sides to put things in writing – an actual contracted deal that spells out terms, that says clearly, for example, "product must be returned upon termination of the contract," or, "Band agrees to be part of marketing campaigns."
Similarly, it's ethical for a manufacturer to be clear that bands are using their products for "promotional considerations," so that the buying public can be better informed. The idea is that Matthew McConaughey has actually chosen on his own to drive a Lincoln, so you should, too. But read the fine print.
We live in interesting times. Innovations in research and development and manufacturing have brought more excellent products to piping and drumming than ever before. There is an abundance of options that will only grow larger. Meanwhile, it's harder than ever for pipe bands to make ends meet. Nonetheless, they are reaching new standards of quality, due in no small part to the excellent products from which to choose.
It's only natural that pay for play will become an issue, sooner than we might think. For manufacturers and bands a like, it could simply be a matter of survival.
What do you think? Please use our comments feature, available to anyone with a free registration or paid subscription with pipes|drums, to express your view.
---
Related stories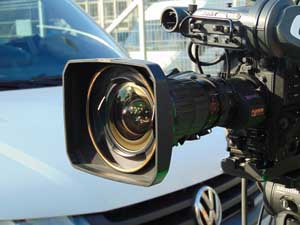 PR for pipe bands: a pipes|drums primer – Part 1
October 31, 2006
---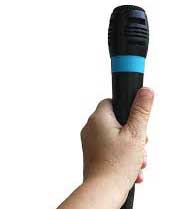 PR for pipe bands: a pipes|drums primer – Part 2
May 31, 2007
---

Brand management: the Peel Regional Police and the art of working with the sponsor
October 31, 2012
---

Brand management: the SFU approach to marketing and fundraising
December 31, 2011
---

Premier Purchases Hosbilt Brand
August 31, 2002
---

Pipe Section Gear Survey: what the world's top 12 bands played
January 5, 2019
---

What Grade 1 drum corps are playing
April 11, 2017