Shotts appoints Andrew Lawson leading-drummer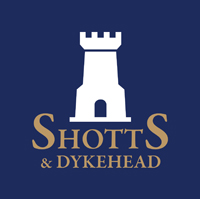 The extraordinary story of the redevelopment of 2015 World Pipe Band Champions Shotts & Dykehead Caledonia took another turn, with the band confirming that Blair Brown will not be the band's leading-drummer going forward.
The band in short order has appointed long-time corps drummer and frequent World Solo Drumming finalist, Andrew Lawson, its new L-D.
Brown and the band agreed to make the change in order for Brown to take care of personal health concerns that have arisen since the announcement of his appointment to the L-D post following the controversial departure of long time L-D Jim Kilpatrick.
Brown and the band made the decision together and amicably. Citing Brown's privacy, Pipe-Major Ryan Canning did not go into detail.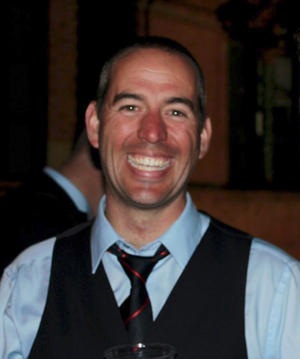 Lawson, originally from Ontario, Canada, has served as the "number two" in the snare line for many years under Kilpatrick, and . He takes over in the role effective immediately and will be actively recruiting new members for the drum section.
"Whilst pipe bands are something we all take very seriously, health and well-being must always come first," said Shotts Pipe-Major Ryan Canning. "I fully support Blair in his decision, and we're all behind him. I am delighted that Andrew has accepted the role of leading-drummer. Andrew is a highly experienced pipe band drummer, and one of the corps's longest-serving members. I have no doubt he will build and lead a strong and solid back end to complement the band's existing pipe corps."
"I am very proud to be the next leading-drummer of Shotts & Dykehead Caledonia," Lawson said. "I have spent 12 years of my pipe band career in this band and am honoured to help lead it into what I believe will be a very exciting future. I look forward to getting on with the job."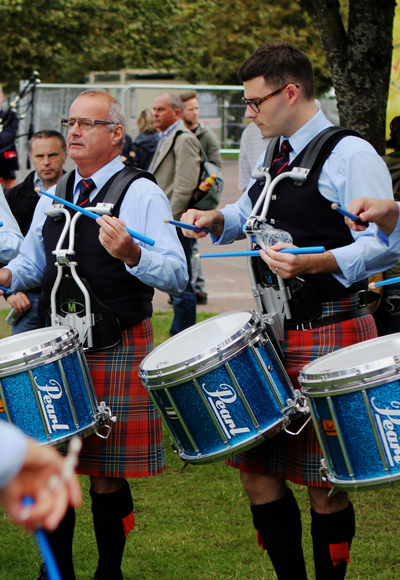 Blair Brown had planned to take up permanent residence in Scotland, moving from his current home in Portland, Oregon. It is believed that he will remain in Portland for the foreseeable future. He is a native of Milton, Ontario, and a Canadian citizen, but has worked in the United States as a drumming instructor.
The announcement follows a continuing ugly dispute over the departure of Kilpatrick. The band and Kilpatrick maintain different accounts of what led up to the 16-time World Solo Champion leaving, the band adamant that he resigned; Kilpatrick insisting that he was removed.
A very public spat ensued and continued on social media, with the Kilpatrick "camp" doing much of the fire-stoking. The band subsequently offered an apology for the way the situation was handled.
The 59-year-old Kilpatrick, who had planned for 2016 to be his final year as a competing drummer, has not said what band, if any, he will join.
Band Chairman Ewan McAllister commented, "Shotts & Dykehead Caledonia has a long and successful history. Andrew will help lead us into the next era in the band's future. We will miss Blair very much, but we will also keep our hopes up that he is able to return to the band someday."
The band said that practices are in full swing and that they have turned attention to recruitment of drummers over the winter, and that the pipe section is "completely full" with 26. Interested drummers are asked to contact Lawson directly by email.
The moves are significant for any Grade 1 band, and extraordinary for a reigning World Champion. Shotts & Dykehead essentially had rebuilt itself after Canning took over as pipe-major in 2012 after the band had nearly collapsed following the departure of Pipe-Major Gavin Walker, who ran the band for two years following the retirement of Pipe-Major Robert Mathieson, who had led the band since 1987, winning five World Championships during his tenure.
In late August, before the first announcement about the change in Shotts leading-drummers, the band lost corps drummer Graham Brown, Blair Brown's brother, to the Grade 2 St. Thomas Alumni Pipe Band of Houston.