The Top 10 news stories of 2016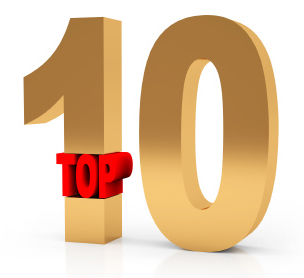 pipes|drums once again set new records for readership in 2016, and, with nearly one original story for every day, it was another active year for content.
But what news stories were the most popular? Which ones attracted the most attention in terms of page-views and visits?
We took a look at our analytics and, using these metrics, determined the Top 10 news stories of the year, as decided by you, our faithful readers.
For this list, we're counting only stories under the News category. We're leaving out hugely popular reporting on results, features, interviews and stories in other sections of the magazine to come up with our list.
Just click on each headline to go to the article.
By the right . . . quick . . . news!