Toronto Sikh community discovers the joys of piping and drumming in grassroots teaching program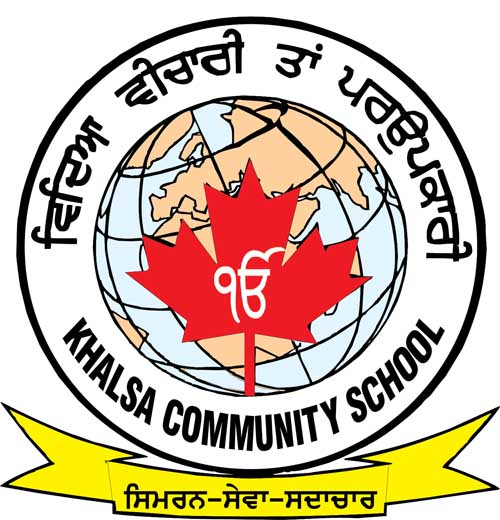 On Canada Day 2023, we're pleased to bring our readers and viewers what we think is the perfect story that reflects the welcoming values of modern Canada, and every country that embraces all cultures and traditions. Now with a population of more than 40-million, thanks to welcoming immigrants beyond the first Scots-Irish and French settlers, the country's circle of piping and drumming has an opportunity to expand like never before.
Khalsa Community School in Brampton, Ontario, is a heartwarming piping and drumming success story, though all too unlikely in our competitive art form.
If competition piping and drumming is to continue to thrive or even sustain itself, we have to make it known to the general public that what we do is not strictly for those with direct Scottish lineage. We pipers and drummers understand this, but assumptions persist that what we do is reserved only for males with close family links to Scotland.
To be sure, British colonization in the previous three centuries introduced piping and drumming to many countries. As a result, there is some degree of piping and drumming in every Commonwealth nation.
In 2015, Malaysia's Shree Dashmesh competed in Grade 4B at the World Pipe Band Championships. They qualified for the final with the help of a first in drumming and finished 16th overall.
All enthusiastically welcomed the band, as they were in 2019 when they returned to the World to win the same grade with two firsts in piping, a first in drumming, and a fourth in ensemble. They received a hero's welcome upon their return to Malaysia.
But piping and drumming-rich countries have only sometimes embraced expanding immigrant populations. We don't proactively reach out to ethnic communities to break down stereotypes and welcome everyone.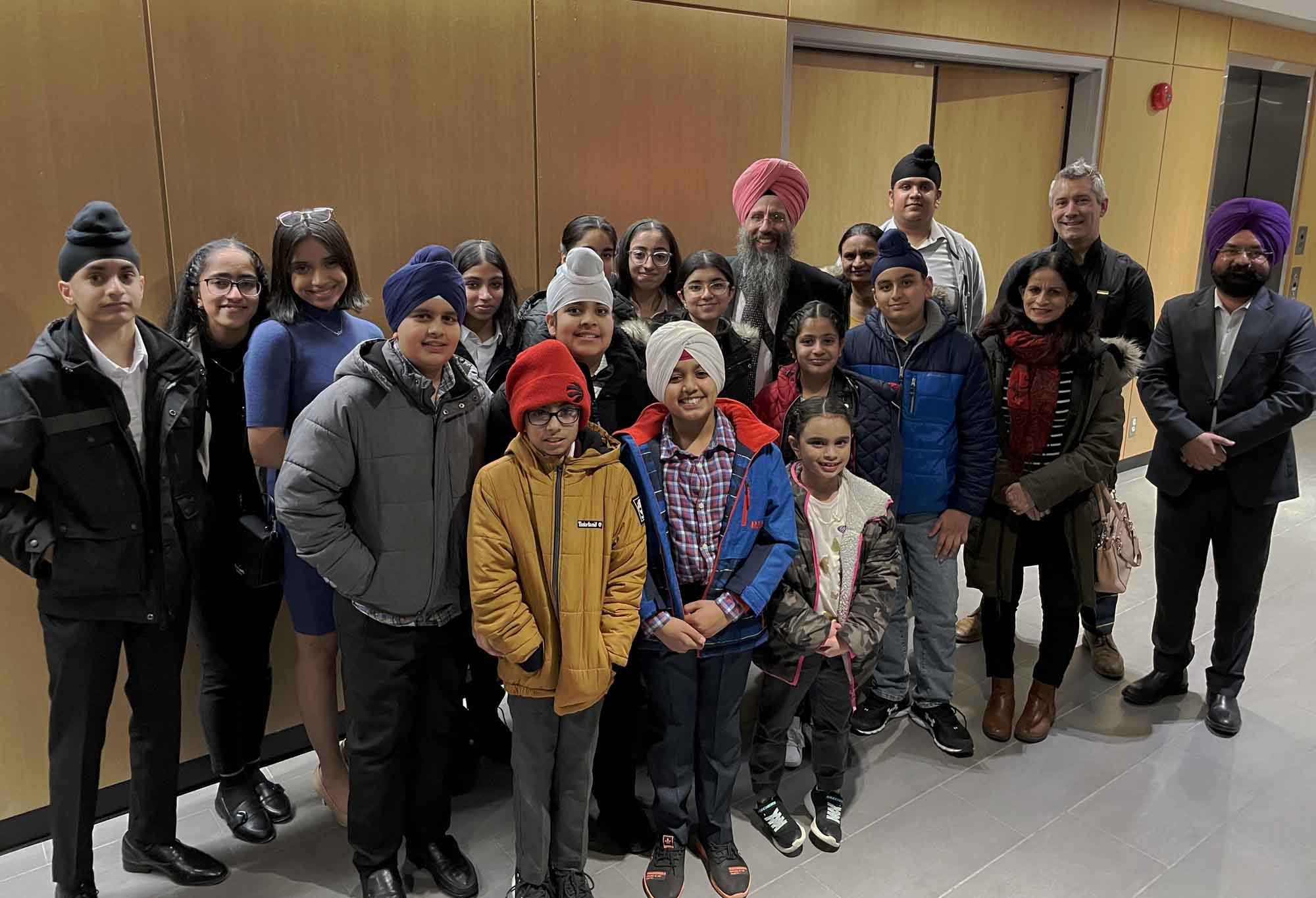 It's up to all of us to correct the stereotype that piping and drumming is only for those with a Scottish identity.
Brampton is part of the Greater Toronto Area, and Khalsa Community School is a private school registered with the Ontario Ministry of Education. It offers the standard Ontario Education Curriculum, complemented by a focus on faith and Sikhism.
Since its inception in 1995, Khalsa Community School has expanded to about 800 students ranging from Junior Kindergarten to Grade 12 High School.
The school has a sophisticated music program led by Martin Singh, a highly charismatic teacher who somehow became connected with piping and drumming. Originally from Nova Scotia and raised Christian, he converted to the Sikh religion when he married a Sikh woman.
Singh started Khalsa Community School's piping and drumming program just before the COVID crisis hit but managed to get the project off to a good start with local piper and drummer brothers David and Craig Stewart providing instruction.
The highly accomplished Stewart brothers got the Khalsa piping off the ground. After the pandemic eased, the program moved to the guidance of Ellen Mole, a former Grade 1 Guelph Pipe Band member who currently contributes as a judge, leader and organizer on the Ontario circuit.
"For me, it's been a really interesting experience so far and I feel like I've learned a lot as a teacher," Mole said.
The Khalsa Community School program now boasts more than 30 eager pupils who have caught the piping and drumming bug – big time.
The program links with a Cadets leadership program for young people aged 12-18 under the auspices of the Canadian Armed Forces. The Indian Army and British Military also run Cadet programs. Each Canadian Armed Forces Cadets Corps is affiliated with an armed forces unit. Khalsa Community School's program is connected to the Lorne Scots.
pipes|drums spoke with Martin Singh and Ellen Mole over video conference:
We also had a conversation with two promising pipers in the Khalsa program, Jasmin Mand and Ishmeet Punni, to find out what attracted them to piping and some of their favourite music so far:
Our thanks to Ellen Mole, Martin Singh, Jim McGillivray, Matt MacIsaac and the piping and drumming pupils of Khalsa Community School for their help with this piece.