Ulster Scottish: American Pipe Band Champions at Norfolk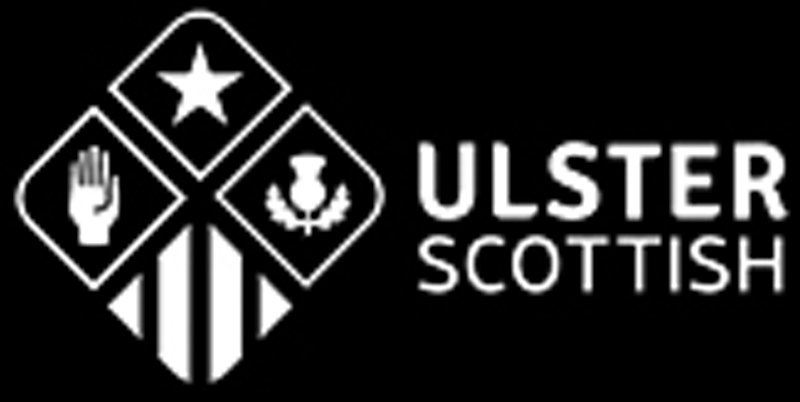 Norfolk, Virginia – April 22, 2023 – Ulster Scottish of Philadelphia were the big winners at the 2023 American Pipe Band Championships at the Scope Arena, part of the Virginia Tattoo weekend. Pittsburgh's Carnegie Mellon University took the Grade 3 title and Ottawa Police Service won the Open Drum Fanfare. A few Grade 3 bands played up. There were no other competition grades.
The competitions had to move inside the arena itself due to unsafe weather conditions. High winds, rain and thunder made for an outdoor scene akin to the Wizard of Oz while things carried on warm and dry inside.
The competition asked for bands to play both a Medley and an MSR, with eight judges (four piping, two ensemble, two drumming) assessing each event.
Grade 2
Overall
1st Ulster Scottish (Jim Hixon trophy, US$2000)
2nd MacMillan ($1000
3rd Ottawa Police Service ($500)
4th Carnegie Mellon University (Gr3)
5th City of Chicago
6th St. Columcille United Gaelic (Gr3)
Medley
1st Ulster Scottish (1,2,1,1,1,1,1)
2nd MacMillan (2,1,5,2,2,2,2,2)
3rd Ottawa Police Servide (ens.pref.) (5,4,2,4,3,3,2,4)
4th Carnegie Mellon University (Gr3) (4,3,3,3,5,5,3,3)
5th City of Chicago (3,5,4,5,4,4,6,6)
6th St. Columcille United Gaelic (Gr3) (6,6,6,6,6,6,5,5)
Judges: Alec MacIntyre, Ross McCrindle, James Murray, Scot Walker (piping); Michael Grey, Bob Worrall (ensemble); Duncan Millar, Jim Sim (drumming)
MSR
1st Ulster Scottish (2,2,1,2,1,1,1,1)
2nd MacMillan (1,1,2,3,2,4,2,2)
3rd Ottawa Police Service (3,4,4,1,5,3,4,5)
4th Carnegie Mellon University (Gr3) (6,3,3,4,3,5,3,3)
5th City of Chicago (4,5,6,5,4,2,5,6)
6th St. Columcille United Gaelic (Gr3) (5,6,5,6,6,6,6,4)
Judges: Michael Grey, Ross McCrindle, Scot Walker, Bob Worrall (piping); Alec MacIntyre, James Murray (ensemble); Duncan Millar, Jim Sim (drumming)
[Do you have competition results? Just send us your info and a pic or two!]
Grade 3
Overall
1st Carnegie Mellon University (J. Scott Jackson trophy, US$1500)
2nd St. Columcille United Gaelic ($1000)
3rd Siren City ($500)
4th MacMillan Birtles
Drumming: Carnegie Mellon University (judges' preference)
Medley
1st Carnegie Mellon University (2,1,1,2,1,2,1,1)
2nd St. Columcille United Gaelic (1,2,2,1,2,1,2,2)
3rd Siren City (3,4,4,4,3,4,3,3)
4th MacMillan Birtles (4,3,3,3,4,3,4,4)
Judges: Judges: Alec MacIntyre, Ross McCrindle, James Murray, Scot Walker (piping); Michael Grey, Bob Worrall (ensemble); Duncan Millar, Jim Sim (drumming)
MSR
1st Carnegie Mellon University (1,1,1,2,1,2,1,1)
2nd St. Columcille United Gaelic (2,2,2,1,1,2,2,2)
3rd Siren City (4,4,3,3,3,3,3,4)
4th MacMillan Birtles (3,3,4,4,4,4,3,3)
Judges: Michael Grey, Ross McCrindle, Scot Walker, Bob Worrall (piping); Alec MacIntyre, James Murray (ensemble); Duncan Millar, Jim Sim (drumming)