Armstrong steps down as LA Scots P-M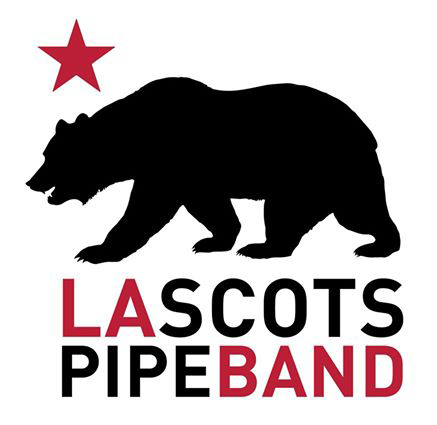 Colin Armstrong has stepped down as pipe-major of the Grade 2 Los Angeles Scots, with former pipe-major Scott MacDonald taking the leadership role with one of the United States' most established top-tier groups.
Armstrong had held the post for 14 years, many of which were the band's most successful in Grade 1. He will stay with the band as pipe-sergeant and will continue with his "key role in the band's ongoing musical development and execution," according to a statement to pipes|drums.
"Colin has worked tirelessly leading the band since 2005, but has made the very admirable decision to take a step down to focus more on his growing family, but will be staying on as a valued member of the pipe corps and band leadership," said band spokesperson and tenor drummer Amber Bartholomeusz.
MacDonald was LA Scots pipe-major from 1992 to 2004. Under MacDonald the band won Grade 2 at the World Championships in 1997, catapulting them to Grade 1, where they remained until 2018 when the band made a request to the Western United States Pipe Band Association to be moved to Grade 2 following a few years of building.
Last year, LA Scots qualified for the Grade 2 final at the World's, finishing fourth in their heat and eleventh overall.
Over the last decade the band has made several changes, particular with lead-drummers. Current L-D of LA Scots is Carl Lenny, a protégé of Jim Kilpatrick, who returned to the role and living in Los Angeles in 2016.
The bands lists 19 pipers and 15 drummers on its current roster.
---
Related articles

LA Scots shift to 2nd
February 28, 2018
---

LA Scots bring back Lenny as L-D
December 28, 2016
---

Steuber appointed LA Scots Leading-Drummer
September 25, 2015
---

LA Scots again looking for L-D after Parker walks
September 25, 2015
---

LA Scots dismiss Kvidahl; Parker appointed L-D
September 2, 2014