Boland, Gallagher and Walker pin down in-person January 2023 CLASP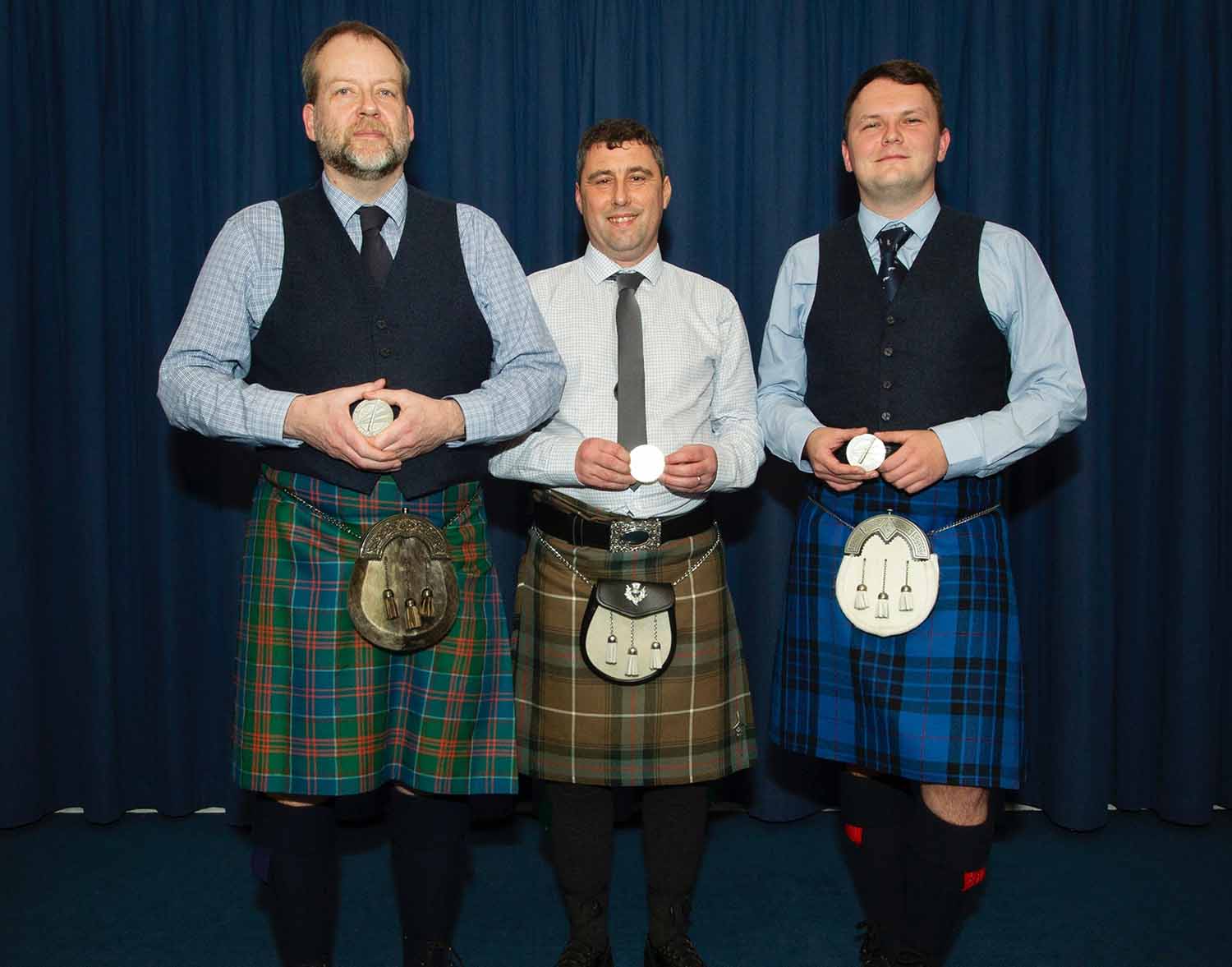 Glasgow – January 14, 2023 – The first CLASP (Competition League for Amateur Solo Pipers) in-person contest of the year was held at the National Piping Centre's Otago Street premises. Aggregate winners were Grade 1: Eddie Boland, Clondalkin, Ireland; Grade 2: Jamie Gallagher, Glasgow; and Grade 3: Grant Walker. All of the piobaireachd events were judged by Cameron Drummond and Sarah Muir judged each of the light music competitions.
The next CLASP contest will be online, contestants recording their performances by video with a proctor auditing, judges then taking a week or so to assess them. The overall Grade 1 winner gets a flight and accommodation covered to compete in the amateur events at the Sun Belt Invitational in November 2023 at Maitland, Florida.
Grade 1
Piobaireachd
1st Eddie Boland
2nd Con Houlihan, Cullen, Ireland
3rd Graham Farr, Paisley, Scotland
March
1st Marc Warnock, Northern Ireland
2nd Eddie Boland
3rd Graham Farr
4th Con Houlihan
5th Iain Kirkwood
6th Stephen Whitton, Portadown, Northern Ireland
Strathspey & Reel
1st Marc Warnock
2nd Eddie Boland
3rd Graham Farr
4th Stephen Whitton
5th Con Houlihan
6th Iain Kirkwood
Jig
1st Marc Warnock
2nd Eddie Boland
3rd Graham Farr
4th Con Houlihan
5th Stephen Whitton
6th Iain Kirkwood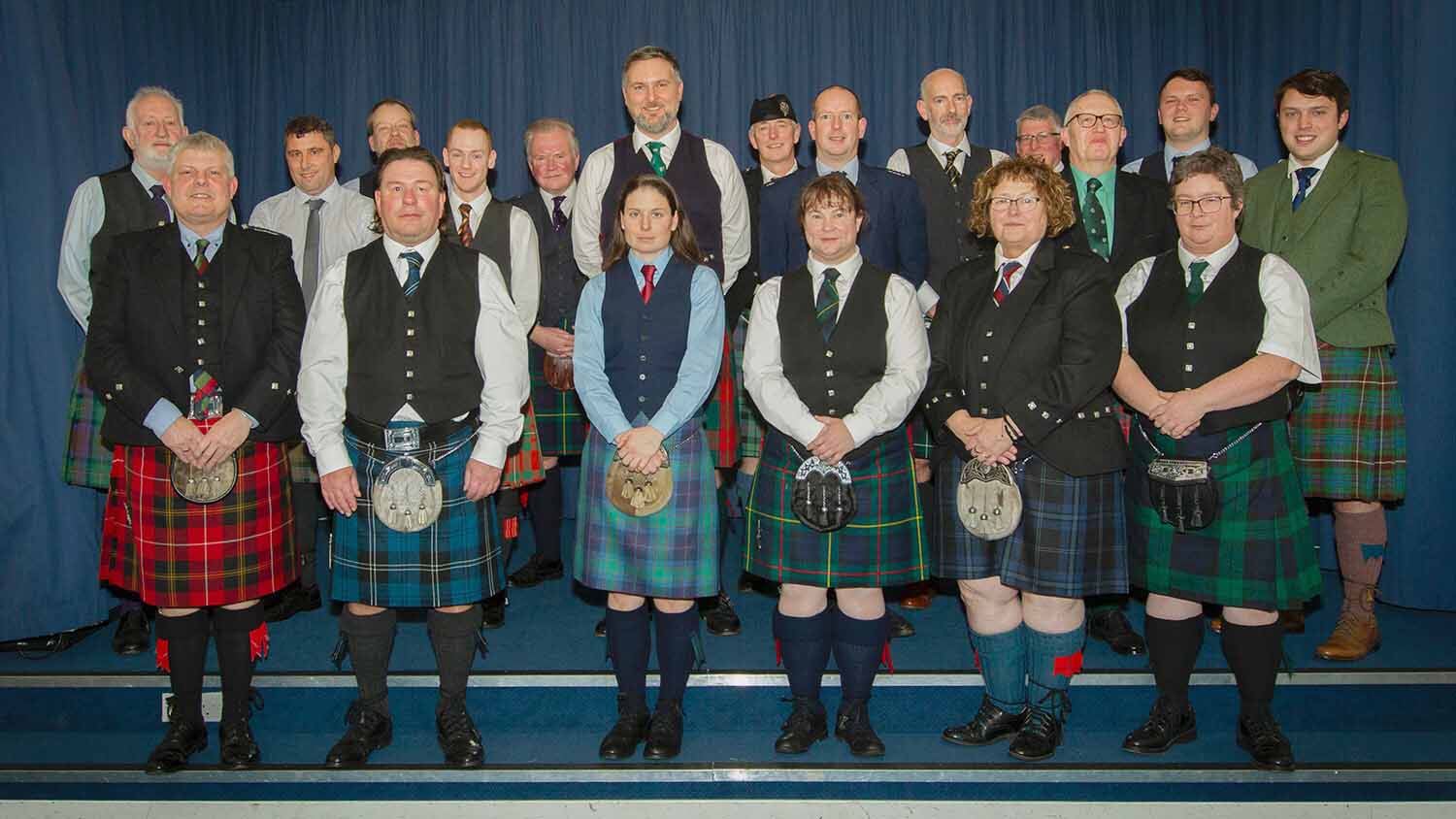 Grade 2
Piobaireachd
1st Laura McEwan
2nd Stephen Whitton
3rd Alasdair Beaton
4th Donald Morrison
March
1st Jamie Gallagher
2nd Donald Morrison
3rd Alasdair Beaton
Strathspey & Reel
1st Jamie Gallagher
2nd Donald Morrison
3rd Alasdair Beaton
Jig
1st Jamie Gallagher
2nd Donald Morrison
3rd Alasdair Beaton
Grade 3
Piobaireachd
1st John Todd
2nd Rebecca Morris
3rd Kathryn McEwan
4th James Acheson
5th Gavin Davis
6th Sally Mason
March
1st Colin Bathgate
2nd Sally Mason
3rd Grant Walker
4th Kathryn McEwan
5th James Acheson
6th Leslie Barrett
Strathspey & Reel
1st Grant Walker
2nd Sally Mason
3rd Colin Bathgate
4th James Acheson
5th Leslie Barrett
6th John Todd
Jig
1st Grant Walker
2nd Colin Bathgate
3rd Sally Mason
4th James Acheson
5th Rebecca Morris
6th Leslie Barrett