Glenfiddich contestants confirmed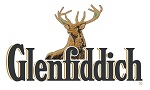 The 10 pipers who have earned an invitation to the 2018 Glenfiddich Solo Piping Championship at Blair Castle, Blair Atholl, Scotland, on October 27, have been confirmed, according to the organizers.
The competitors and their qualifying successes are:
Easton, Alex Gandy and McCalister will make their first appearance at the event. Lee has won the Glenfiddich overall championship twice, Liddell twice, MacColl three times, and MacLeod has won the competition five times.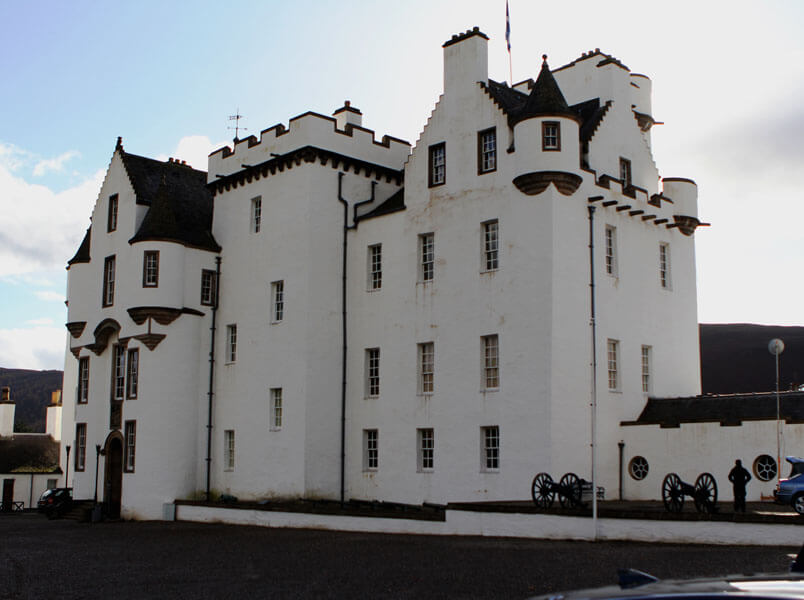 The Glenfiddich is for the first time in many years shaking up the Fear An Tighe (Master of Ceremonies) duties with Edinburgh's Euan Anderson taking the role.
The judges for the Piobaireachd event are Patricia Henderson, Dr. Angus MacDonald and John Wilson, and, for the MSR, Murray Henderson, Stuart Samson and Bob Worrall.
The 2018 marks a few certain firsts in the history of the event. Bruce and Alex Gandy are the first father-son combination to compete together, and Murray and Patricia Henderson are the first husband-wife duo to share the adjudicators' bench.
It will be the forty-fifth successive year for the Glenfiddich Championship, started originally as the Grant's Invitational in 1973. William Grant & Sons distillers sponsored the contest, considered the pinnacle in solo piping, and today it is underwritten by the William Grant Foundation.