Greg Wilson kicks off New Year with Waipu win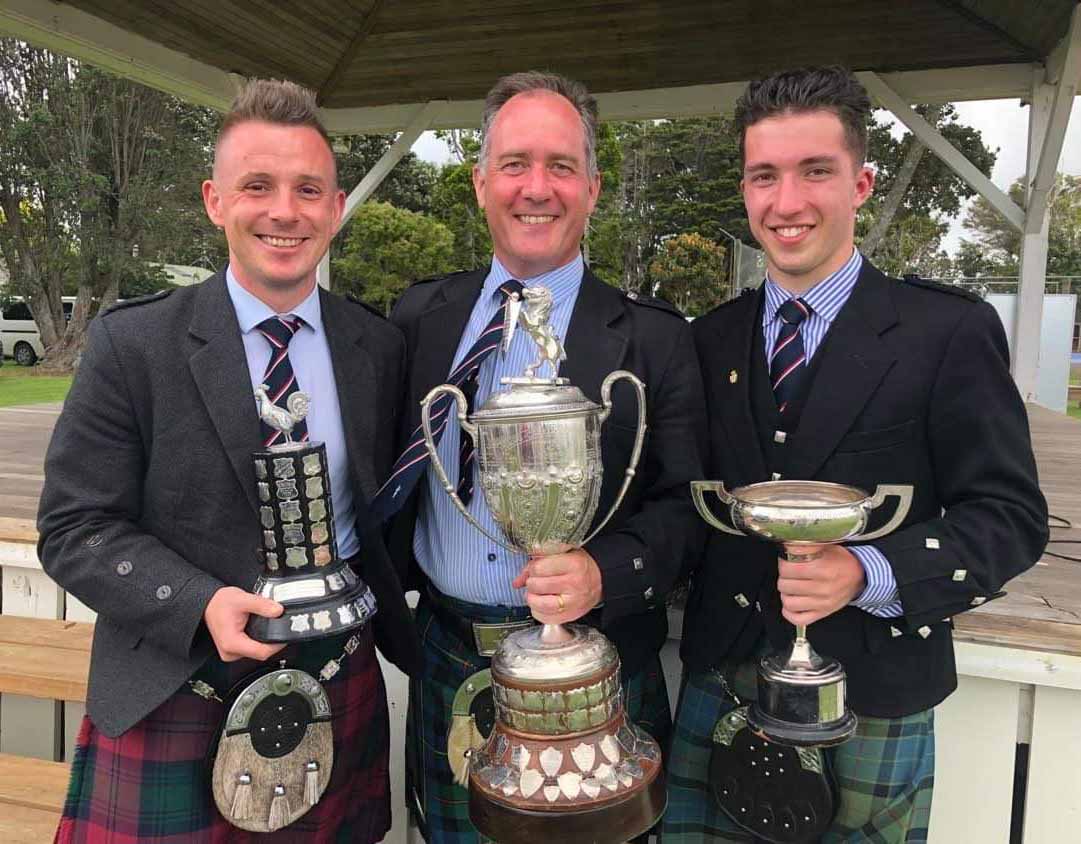 Waipu, New Zealand – January 1, 2023 – Greg Wilson of Tai Tapu, New Zealand, won the overall in the Open/A Grade solo piping competitions, and his son Campbell took the aggregate in the Under 21 category, making for a solid family start to the New Year at the 150th Waipu Highland Games. Auckland's Chabb Chai won the overall in the B-Grade. Georgia Eagle won Open Solo Snare Drumming competition, while Alanna Brook of Christchurch won the aggregate prize in the Open Solo Tenor Drumming.
Local Member of Parliament Dr. Shane Reti QSM was the Chieftain of the Games, one of the oldest in the southern hemisphere. Conditions were mixed, with rain and cold winds earlier in the day finishing with overcast conditions.
The night before, the annual Helen McGregor Memorial Medley Competition was held again for the first time since 2021, and Stuart Easton of Palmerston North, New Zealand, continued his success by winning the event.
There was a Veterans Medley Solo Piping Competition, and resulted in a three-way tie between the three contestants, Iain Blakeley, John Russell and Greg Wilson.
Open
Piobaireachd
1st Greg Wilson, "Lament for the Children"
2nd Stuart Easton
3rd Campbell Wilson, "In Praise of Morag"
Judges: Stuart Finlayson, Iain Hines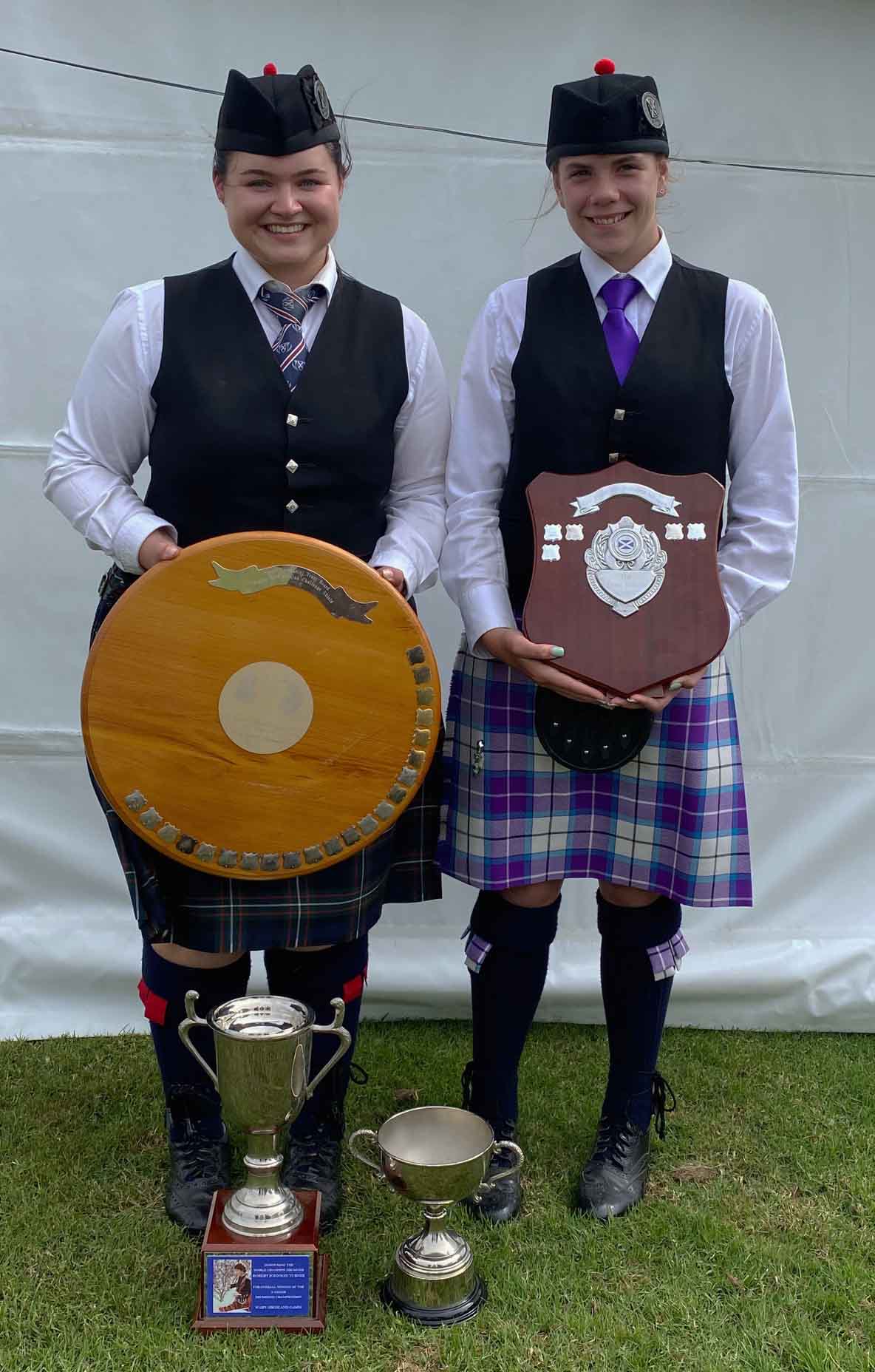 Open/A-Grade
March
1st Campbell Wilson
2nd Greg Wilson
3rd Liam Kernaghan, Wellington
Judges: Richard Hawke, Brian Switalla
Strathspey & Reel
1st Liam Kernaghan
2nd Greg Wilson
3rd Campbell Wilson
Judges: Richard Hawke, Brian Switalla
MSR
1st Greg Wilson
2nd Stuart Easton
3rd Liam Kernaghan
Judges: Richard Hawke, Brian Switalla
Hornpipe & Jig
1st Liam Kernaghan
2nd William Rowe, Rata, New Zealand
3rd Greg Wilson
Judges: Richard Hawke, Brian Switalla