Jeremy White takes on L-D spot with North Stratton; staying with band, Boan steps down after six years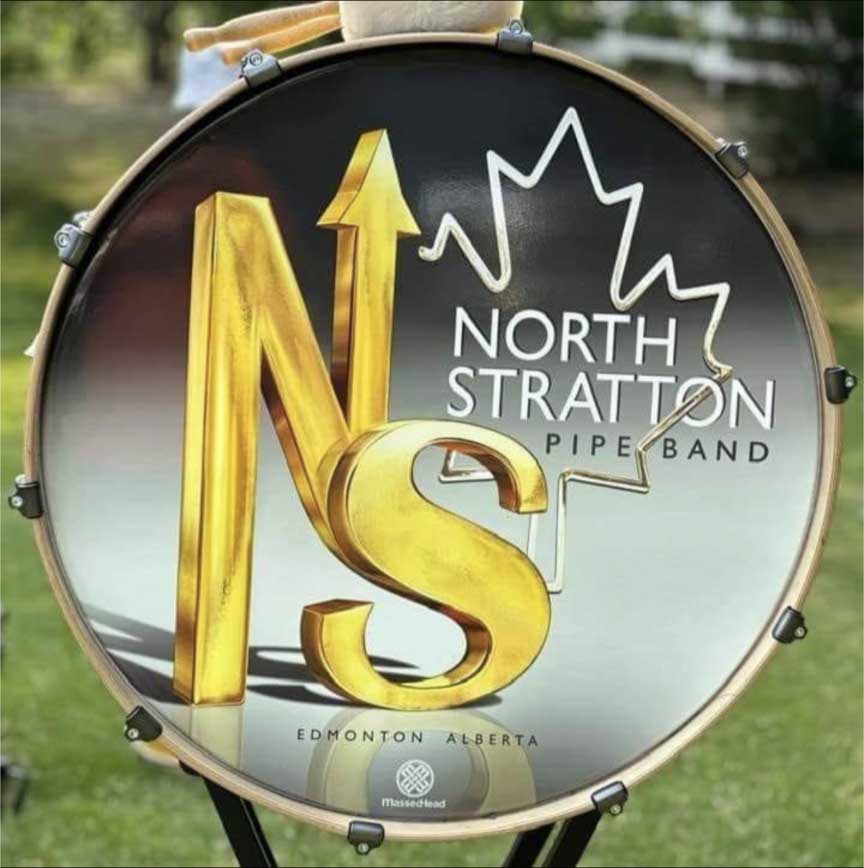 Jeremy White is the new leading-drummer of Grade 2 North Stratton of Edmonton, Alberta, taking over from Tim Boan, who had held the post for the last six years. It was Boan's decision to step down, and he will stay with the band.
"We would like to thank Tim Boan for his dedication to being our leading-drummer for the past six years," said Pipe-Major Hugh Armstrong. "Tim has long been a stalwart in Western Canada, and we were so very lucky to have him in this role as the band progressed over his time as leading-drummer . . . and will no doubt be a big part of the band's future plans and goals."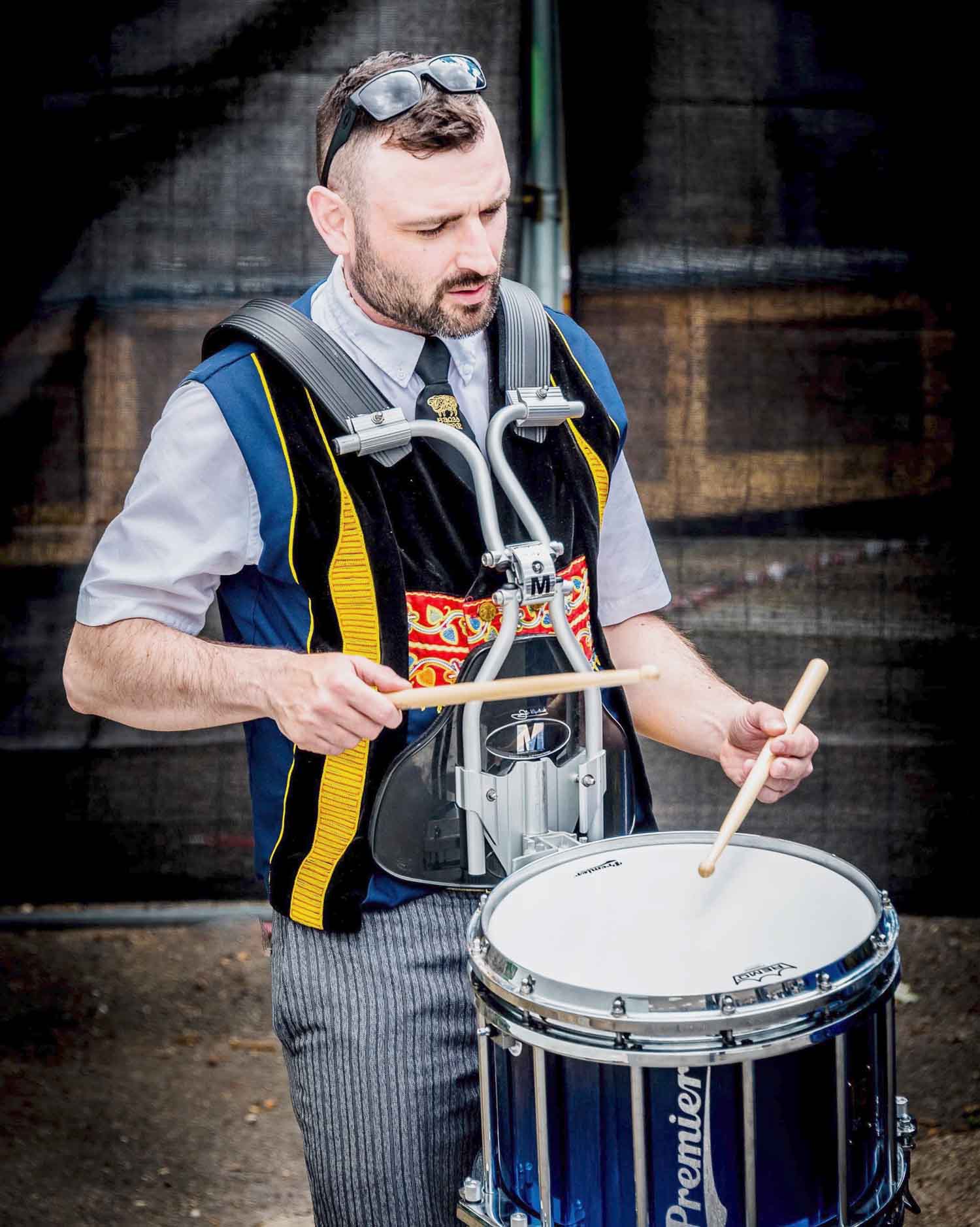 Boan and Armstrong have led what is one of North America's consistently successful Grade 2 bands. North Stratton has regularly travelled to the World Championships, including in 2023, when they narrowly missed the prize list with a seventh after winning Grade 2 at North Berwick the previous week.
The band is already planning to return to the World's in 2024.
Jeremy White has been a member of North Stratton for the last six years. During his career, he has played with Fredericton Society of St. Andrew, Dartmouth & District as L-D, and was Head Drumming instructor at the College of Piping in Summerside, Prince Edward Island from 2005 to 2008.
White was with the Canadian Armed Forces as a full-time musician between 2008-2015, where he was leading-drummer of the Pipes & Drums of the Royal Canadian Air Force. He's also played with Viscount Park, the Winnipeg Police, Manawatu Scottish and, since 2018, has travelled to compete and perform with Bagad Kemper in Brittany.
"I am extremely excited about taking on this role with the band," White said. "I am honoured for the opportunity to lead such a talented team of musicians and good friends as we prepare for the World Pipe Band Championships in 2024. I would like to thank Hugh and Tim for entrusting me with this opportunity and I look forward to continue working together as we prepare for the upcoming season."
Is your band making a leadership change or adding a significant number of players? Just send us the details!