New CLASP-run World Amateur Champion of Champions Solo Piping Competition will debut April 27th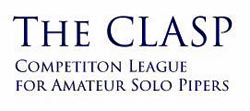 Ten talented amateur Grade 1 solo piping competitors will earn a place in the brand new World Amateur Champion of Champions Solo Piping Competition to be held on April 27, 2024, in a "live online" format run by the National Piping Centre's Competition League for Amateur Solo Pipers (CLASP).
How will these 10 top amateur pipers earn their invitation and a chance to win a swank new gold medal? Well, 10 events in the next eleven months have been designated as qualifiers, with the aggregate winners getting the call:
Glengarry Highland Games, Maxville, Ontario, August 4th
World Solo Amateur Piping Competition @ Piping Live! 2023, Glasgow, August date TBD
Nicol-Brown Amateur Invitational, Rockville, Maryland, October 3rd
George Sherriff Memorial Amateur Invitational, Hamilton, Ontario, November date TBD
CLASP Live Online, November date TBD
Sun Belt P-M Sandy Jones Memorial Amateur Invitational, Orlando, Florida, November 11th
Winter Storm, Kansas City, Missouri, January 11-14
Metro Cup P-M George Bell Amateur Championship, Newark, New Jersey, February date TBD
CLASP Live Online, February date TBD
BC Pipers Association Annual Gathering, British Columbia, March 30th
"There is no specific qualifying event in Australia or New Zealand, however a number of the qualifying events are online, and open worldwide, giving any amateur who would like to participate the opportunity to compete to qualify for this new Champion of Champions event," National Piping Centre Marketing & Piping Events Manager Helen Urquhart said.
CLASP was started by the National Piping Centre in 2003 as a means for pipers in the UK who are 18 and older to compete against others who don't yet have the chops to go up against "senior" pipers.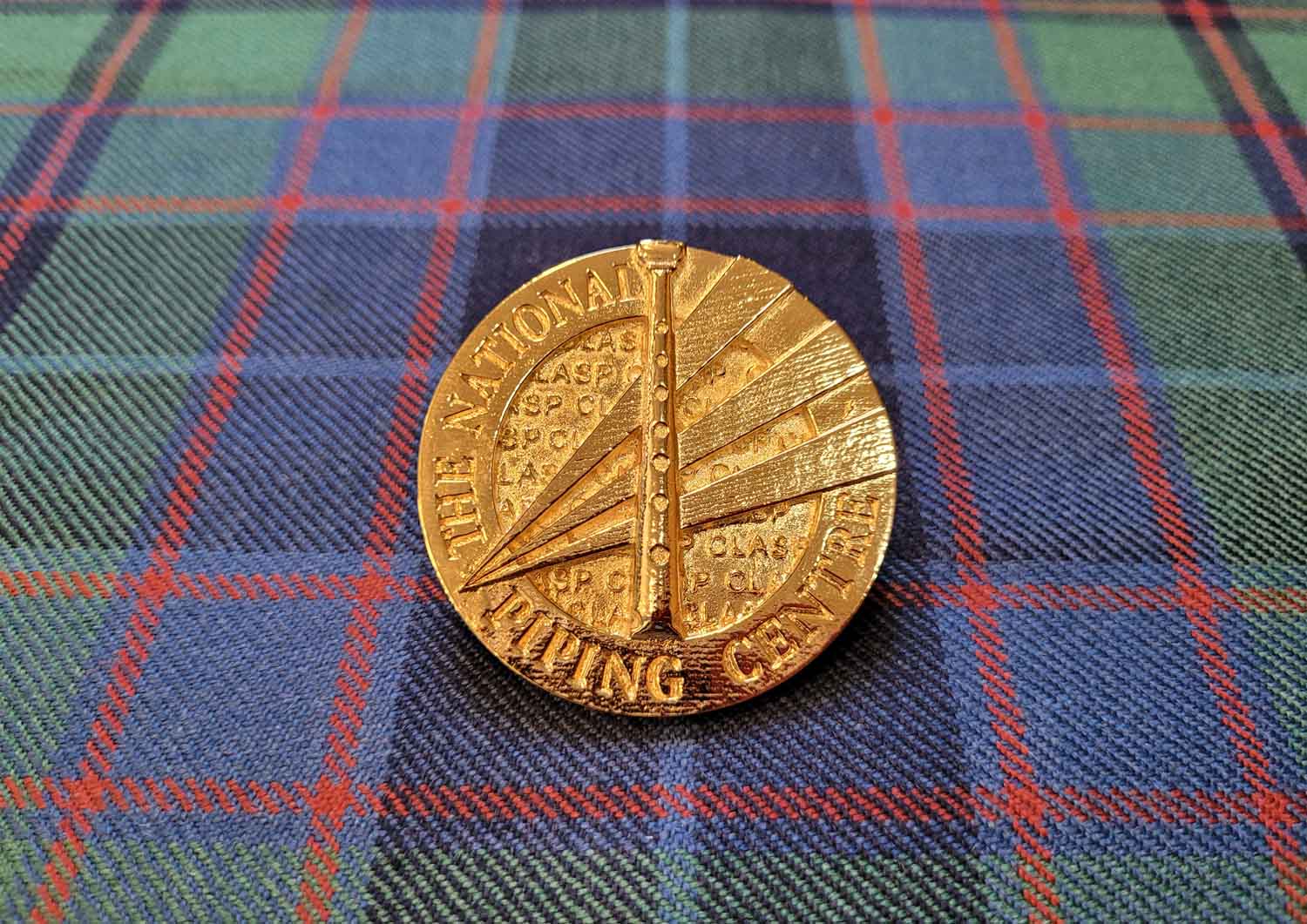 In the UK, there is no single solo competition system or association that governs events, playing requirements and judges. Before CLASP, there were no amateur competitions for adults in the UK, apart from one-off events run by member-based organizations like the Royal Scottish Pipers Society. In non-CLASP solo competitions in the UK, there are only "senior" events for anyone 18 and older, or "junior" events for those younger than 18.
CLASP is modelled pretty much like the rest of the piping and drumming world, with amateur grades 1 through 4.
If pipers who qualify for the new Champion of Champions contest are younger than 18, they will be allowed to compete. There will be Piobaireachd and MSR events with a set of David Naill pipes going to the overall winner.
In a statement issued by CLASP, "an international panel . . . will monitor and advise and ensure the top amateur pipers in the world can be selected from the appropriate qualifying competitions worldwide . . . to create a top-level amateur competition." If a piper qualifies more than once, the panel will review other prize-winners at the qualifying event to determine substitute invitees.
Considering that those at the top of amateur Grade 1 with their home associations often move to the Professional or Open class of competition after the season, what happens if an invitee is, strictly speaking, no longer "amateur" by the time of the new competitin?
"There is a possibility of Grade 1 amateur pipers being promoted before this event takes place and are fully aware this may be the case for some pipers," Urquhart said. "However, the qualifying timeline from August 23 to February 24 to the competition date (April 2024) is only a nine-month period and any amateur piper who has qualified and made the move into professional grade would not have competed even a season in professional competition. Therefore, the qualifying amateur pipers will receive an invite to compete in the Champion of Champions."
The event will be live-streamed on April 27, 2024, with performances comprising videos submitted using CLASP's "live online" proctored system in which pipers connect in real-time, their tunes assigned and captured for judges to assess, results announced a few days later. Tickets to tune in to the online competition, hosted by Bob Worrall, are already available at £5 via the National Piping Centre's shop.