SLOT wins All-Ireland in deadlock with FMM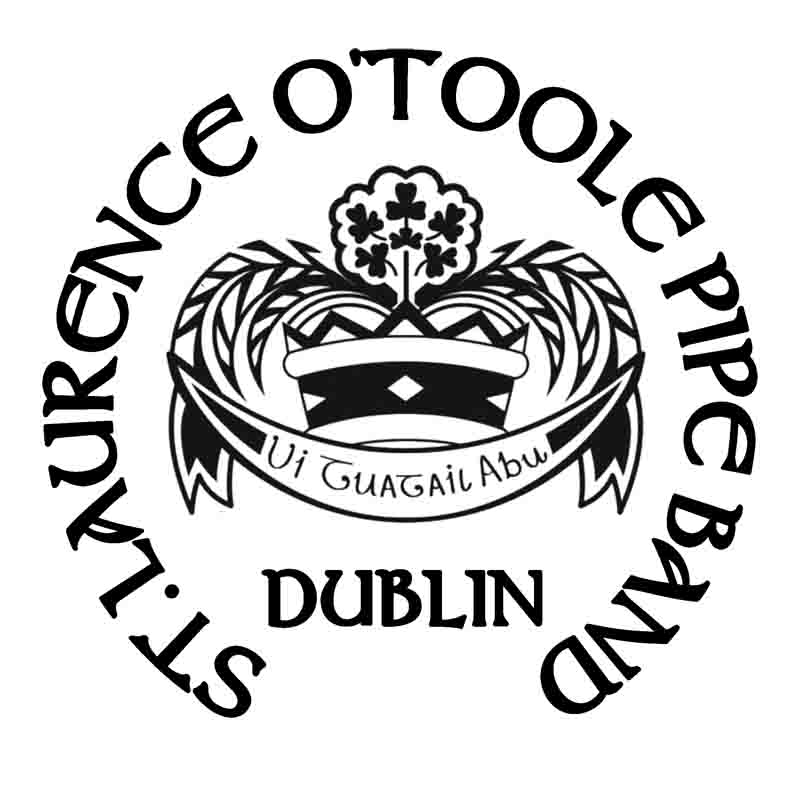 Ballymena, Northern Ireland – July 6, 2019 – St. Laurence O'Toole took the 2019 All-Ireland Championship in the closest of ways, winning both the Medley and MSR events by ensemble preference. In stark contrast to the eleventh in drumming that Field Marshal had at the European Championships the week before, the band was first from drumming judge Paul Turner in the MSR.
It was St. Laurence O'Toole's first All-Ireland Championship win since 2014, breaking Field Marshal Montgomery's four year winning streak.
Medley
1st St. Laurence O'Toole (2,2,1,1) (ens.pref.)
2nd Field Marshal Montgomery (1,1,2,2)
3rd Police Service of Northern Ireland (3,3,3,3)
Judges: John Moles, Alan Ronaldson (piping); Sandy Steele (drumming); Ciaran Mordaunt (ensemble)
MSR
1st St. Laurence O'Toole (1,2,2,1) (ens.pref.)
2nd Field Marshal Montgomery (2,1,1,2)
3rd Police Service of Northern Ireland (3,3,3,3)
Judges: Tom Brown, Bill Garrett (piping); Paul Turner (drumming); Jim Campbell (ensemble)
---
Related articles

Inveraray & District captures 2019 European Championship
June 29, 2019
---

St. Laurence O'Toole: 2019 UK Champions
June 15, 2019
---

St. Laurence O'Toole out with a bang at British Championships
May 18, 2019
---

25th All-Ireland for Field Marshal Montgomery
July 8, 2018
---

SLOT tops FMM at All-Ireland Championships
July 5, 2014