Sunny Florida's An Crios Gréine in November warming up to be a belter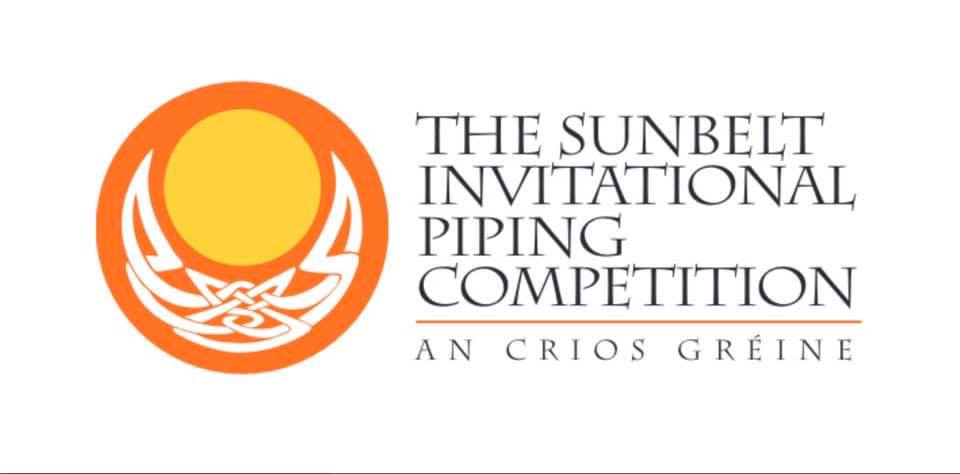 The first Sun Belt Invitational Piping Championship ("An Crios Gréine"), held last November in Maitland, Florida, quickly established itself as one of the world's preeminent contests and, with the addition of the Sandy Jones Memorial Amateur Championship and 10 elite-level professional pipers already invited the second edition looks to take a significant leap forward.
Invited to the November 11, 2023, event in Orlando:
Callum Beaumont, St. Andrew's, Scotland
Glenn Brown, Glasgow
Bruce Gandy, Dartmouth, Nova Scotia
Nick Hudson, Houston
Stuart Liddell, Inveraray, Scotland
Willie McCallum, Bearsden, Scotland
Angus MacColl, Benderloch, Scotland
Ian K. MacDonald, Whitby, Ontario
Donald MacPhee, Alexandria, Scotland
Alen Tully, Dublin
Connor Sinclair, Crieff, Scotland
Pipers will compete in piobaireachd and medley events for the overall championship. If not already on the list, the overall winners of the Masters Championship at Piping Live! and the Professional/Open grade at the Grandfather Mountain Highland Games in North Carolina will also receive an invite.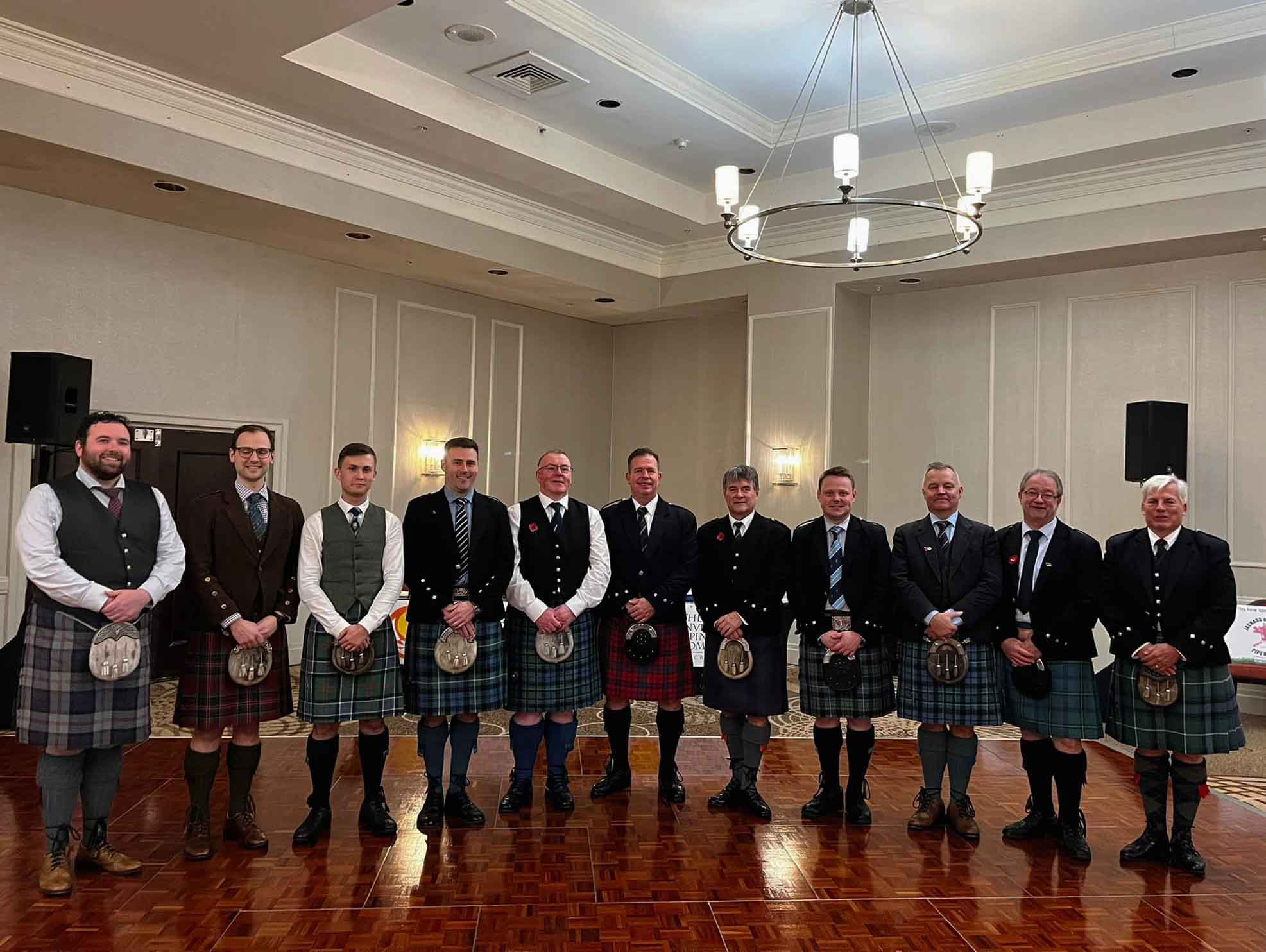 The Sandy Jones Memorial Amateur Championship makes its debut, named in honour of the late US piping luminary who for decades fostered and cultivated piping and drumming in the United States. Ten invitees are determined from designated qualifying events, and so far three are on the list:
Charles-David Mitchell, Ontario (winner of CLASP event)
Magnus Stone, Florida (Dunedin Highland Games)
Gillian Blaney, Sackville, Nova Scotia (Atlantic Canada Piobaireachd Challenge)
Seven more players will be determined from the Grade 1 amateur winners at the Fair Hill Scottish Games, Ohio Scottish Games, Grandfather Mountain Highland Games, Capital District Scottish Games, Loon Mountain Scottish Games, and Scotland County Highland Games.
Judging the professionals be Bill Livingstone, Colin MacLellan, and Mike Rogers. Judges for the amateur competitions are to be announced.
Tickets are US$20 for adults and kids are free, and you can get set up by contacting organizer Eric Stein by email.
The Sun Belt Invitational inspired the Ardmore Cup in Ardmore, Ireland, which was launched in February of this year. Callum Beaumont was the winner of the 2022 Sun Belt Invitational, while Connor Sinclair won the Ardmore Cup.