The 20 most-read pipes|drums news stories of 2018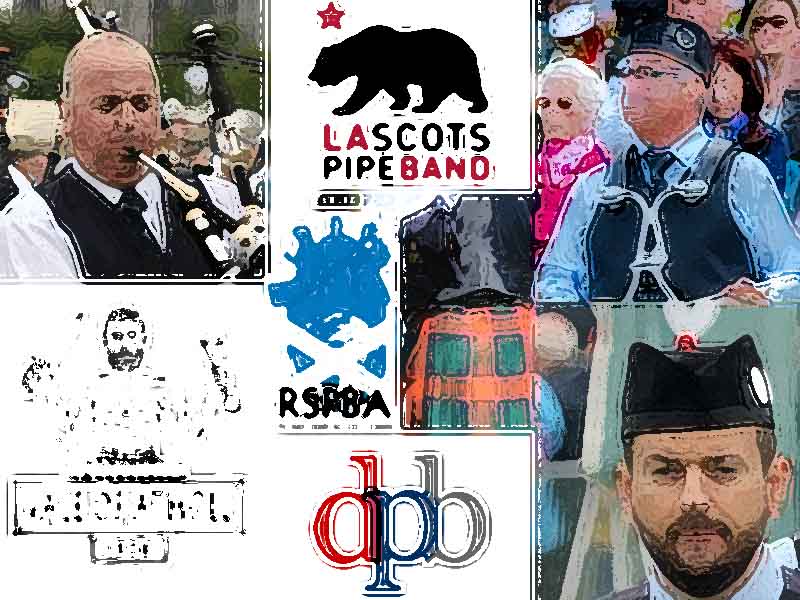 As the year winds down, it's time to look back on the last 12 months of piping and drumming news. pipes|drums worked to keep you in tune with the latest developments from around the world, with an article almost every day of the year.
Which stories from 2018 were the most-read? For our annual round-up, we're considering only articles that are categorized as news, so we're excluding all stories that are labelled Features, Interviews, Editorials and other non-news categories. Even though Results are news, they're not included.
Many of those excluded pieces were also among the most-read articles from the year.
But let's have a look back at the 20 News stories, in reverse order, that statistically enjoyed the most views by you, our faithful readers.
(Hey, by the way, all of this content is free. In fact, we brought you almost 300 free articles in 2018. So, if you don't already subscribe, maybe you'll do that. It's just a few pennies a day. Just click here for options. Thanks.)
Click on the headlines to revisit the full original story.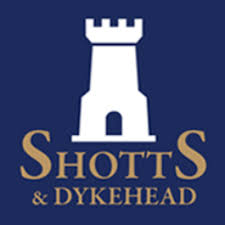 By the time that the storied North Lanarkshire band made it official, the news had leaked fairly significantly, and the appointment of former Grade 1 New Zealand Police Pipe-Major Emmett Conway as successor to Ryan Canning meant that the band would continue with a Northern Ireland native at its helm. Conway has big ghillies to fill, as Canning made a major mark in a very short time, steering Shotts to a World Championship in 2015.