The 20th annual pipes|drums New Year's Honours
2020 Solo Competition Piper of the Year
Stuart Liddell, Inveraray, Scotland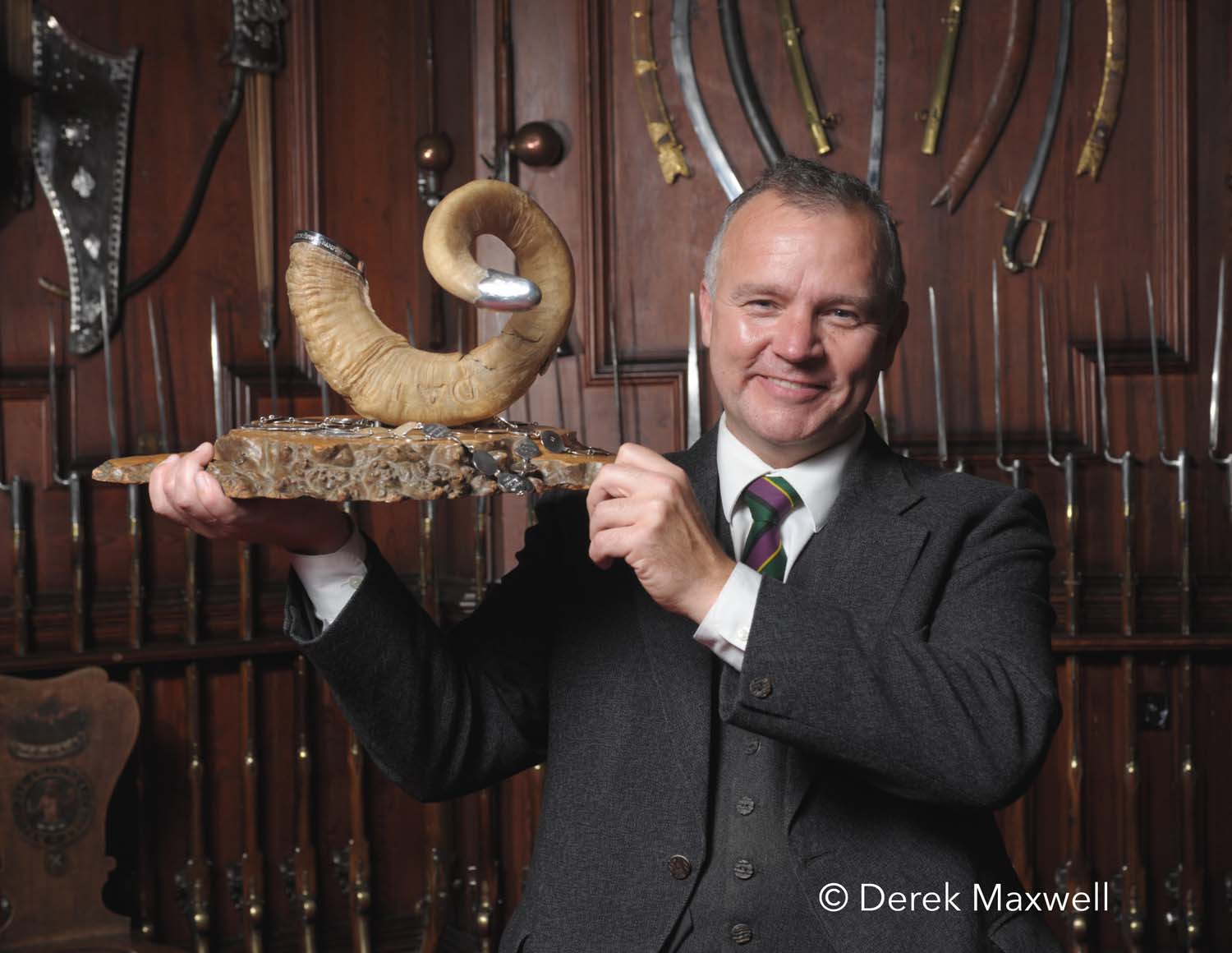 In a year like no other, Stuart Liddell maintained an extraordinary ability to shine in the few in-person competitions held. He won his third Glenfiddich Championship and took another Silver Chanter, rising again to the top of the global tree of elite pipers. This is the third time that Stuart Liddell has earned the pipes|drums Solo Competition Piper of the Year award.
Panellists' comments:
"Glenfiddich Champion. Genius."
"Getting to the Glenfiddich already tells a tale of great success and achievement. Winning it just ices the cake."
"The Glenfiddich and more in a year with limited opportunities – The Lid continues to amaze."
"Year after year his list of competitive accomplishments continues to grow…well on the road to being one of the all-time greats!"
"Winner of the Glenfiddich!"
"Winning the Glenfiddich in any year is great. This had to be a bit special."
Also nominated (alphabetical order) . . .
Calum Brown, Aberdeen, Scotland – for the simple and incredible fact he won five out of five events in one competition, the Online Shotts & Dykehead Caledonia solos. To our knowledge, this has never happened before in piping history, online or not.
Brendon Eade, New Zealand – great success down under and online gained the often underrated Dr. Eade a much-deserved nom.
Stuart Easton, New Zealand – in-person events in his home country were emblematic of Easton's great consistency over the last 10 years.
Bruce Gandy – a host of online competition wins helped to make this a special year for Gandy.