The 20th annual pipes|drums New Year's Honours
2020 Association Leader of the Year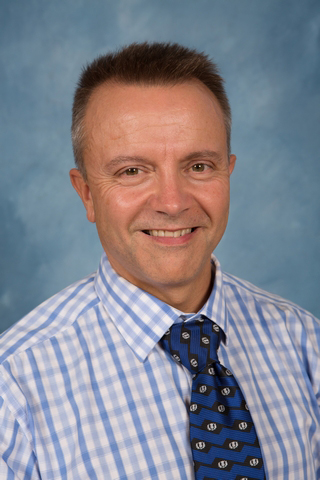 It was an equal vote for Association Leader of the Year. Ainsley Hart took over Pipe Bands Australia later in 2020 and immediately set to putting the organization on a steadier tack. He was chairman of Pipe Bands New South Wales and has served on the Pipe Bands Australia's National Management Council for the last five years, so he's not new to association leadership. We'll watch the Australian under Hart's leadership scene closely.
Rob MacNeil only just concluded his term as president of the British Columbia Pipers Association, leading the organization with new initiatives, including this year's superb communications with members during the pandemic, new events, and teaching resources.
Panellists' comments:
Hart
"Simply because he's not his predecessor."
"Admiration for taking over an organization that has been in the news . . . and not for good reasons."
"Getting pipe bands launched again."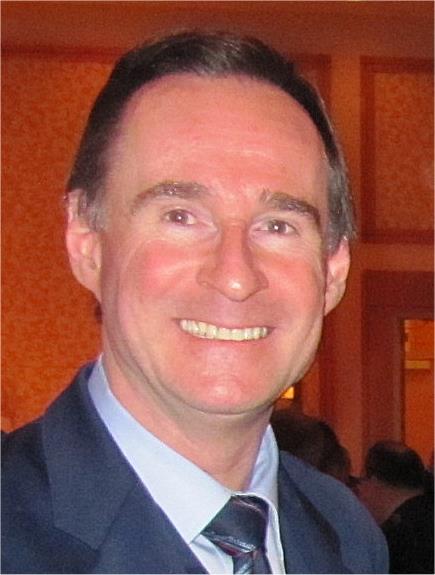 MacNeil
"In recognition of a vast and memorable stint as BC Pipers President just ended."
"MacNeil provides a steady hand on piping and drumming affairs in BC, and responded proactively to the challenges of the pandemic with special opportunities for BCPA members and regular competitors."
Also nominated (alphabetical order) . . .
Jim Dillahey, Eastern United States Pipe Band Association – the EUSPBA pivoted quickly, creating standards, rules and policies for running online competitions, as well as teaching programs and communications engagement with members. This is also a massive association on solid financial ground, not relying on competition revenue for sustenance.
John Hughes, Royal Scottish Pipe Band Association – the RSPBA was in the news a lot, mostly pertaining to money and transparency. That Hughes is still in charge of the RSPBA's board of directors is a testament to his tenacity.
Jim Sim, Midwest Pipe Band Association – one of the most open-minded and progressive association leaders in the world, Sim brings his decades of high level pipe band drumming experience to connect with MWPBA members. He continually listens to the wishes and suggestions of the players, rather than a dogged adherence to the past.