World's Week Grade 1 Practice Guide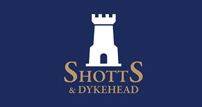 Shotts & Dykehead Caledonia (Scotland)
Practices: August 10: open practice on Glasgow Green starting at 12:30pm. If the weather does not allow for an outdoor practice, it will be at hall on Robert Street, Shotts.
Other appearances: August 9: "RISE" Pre-Worlds concert, Glasgow Royal Concert Hall.
Note: Updates will be posted on band's Facebook page should there be any changes. All welcome.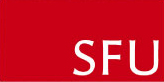 Simon Fraser University (Canada)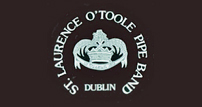 St. Laurence O'Toole (Ireland)