World's Week Grade 1 Practice Guide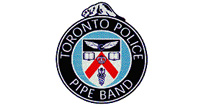 Toronto Police (Canada)
Practices: Daily from about noon to 2pm at Victoria Hall, Tuesday to Thursday.
Other appearances: Probably in the International Quartets competition.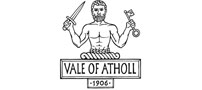 Vale of Atholl (Scotland)
Practices: Tuesday, 7:30-10pm, 4-7pm, August 8: Tulloch Institute, Perth (if weather is good, South Inch in Perth); Wednesday, Aug. 9, Glasgow Green; Thursday, 2-5pm, Aug. 10, Glasgow Green.
Other appearances: Saturday, August 5: Lisburn Championships, Moira, Northern Ireland.
Notes: Anyone is welcome to come along and have a listen.
Our thanks to these Grade 1 bands who shared their information with us. Be sure to check back for updates to our 2017 Grade 1 World's Week Practice Schedule.