World's Week Grade 1 Practice Guide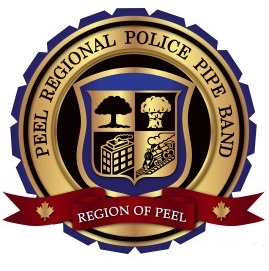 Peel Regional Police (Canada)
Practices: Practicing Monday, Aug. 7, to Thursday, Aug. 10th at St. Silas' Episcopal Church, 69 Park Road, Glasgow, from 11 am to 4 pm and will hold all full band practices there. If the weather is good, practices outside at Kelvingrove Park, directly across from the church.
Note: Everyone is welcome to come and have a listen.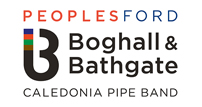 Peoples Ford Boghall & Bathgate Caledonia (Scotland)
Practices: Monday, Tuesday and Thursday, 8-9:45pm, Inveralmond Community High School, Livingston. All are welcome, as always.
Other appearances: Competing in the Piping Live! International Quartets, Tuesday evening, and performing at the College of Piping, Wednesday, lunchtime.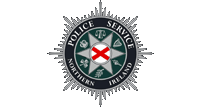 Police Service of Northern Ireland
Practice: Thursday, Aug. 10, open practice at the National Piping Centre, 6-7pm, as part of Piping Live!