Rocky Mountain curtails competition plans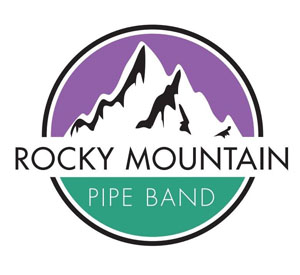 Grade 2 Rocky Mountain of Calgary, Alberta, is one of the better success stories of the last decade, winning several top competitions in North America, but the band has become the latest in a growing list to limit operations due personnel changes.
Trevor McKay, who has led the corps since 2014, told Pipe-Major Sean Somers last fall that 2019 would be his last season, or earlier if the right replacement could be found. But to date the band has not had success so far, and has decided to limit competitions to those in Alberta.
The band had planned to travel to Scotland to compete in Grade 2 at the World Championships, but those plans have also been scuttled, due to the loss of several snare drummers.
Somers said he is "disappointed but appreciative" of McKay's approach: "Obviously, I'm sad to see Trevor step back from the L-D spot. He and I have worked very well together, and our styles seem to complement each other well. I'll miss that. But, to Trevor's credit, he has always put the best interest of the band first, and he's showing that again here, with lots of notice and time to sort this through."
He's hoping that by publicizing the move, an interested and qualified replacement for McKay will come forward.
"We're looking for someone with the right mix of skills, leadership and musicality to further develop the drum corps," said Somers. "We've got a small nucleus of strong players here in town, and the hope is we can expand and grow what we've already got here."
He added that the band's pipe section has healthy numbers, with "an influx of new and talented players up front."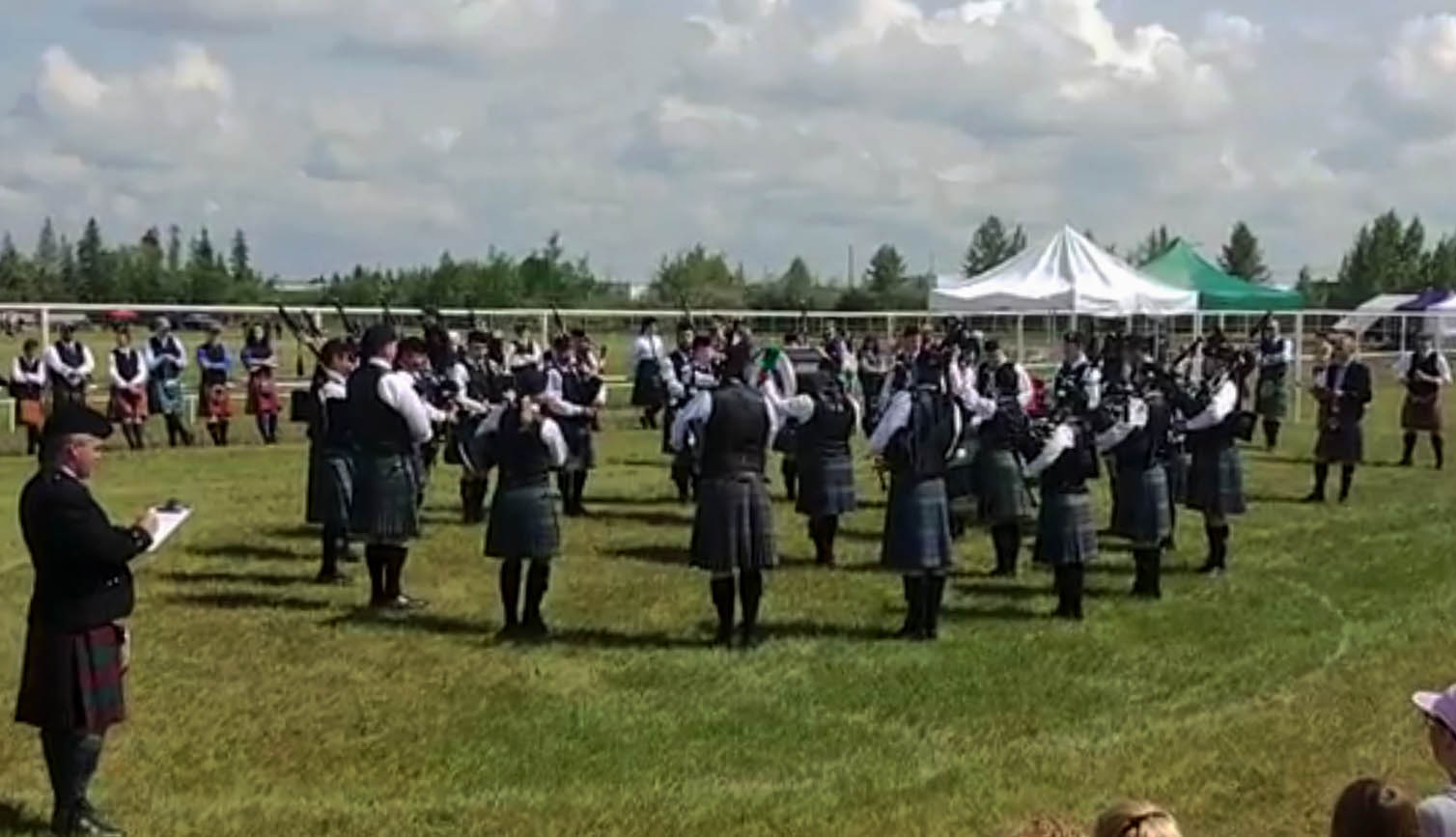 Among the band's successes are winning Grade 2, including drumming, at the 2017 North American Championships at Maxville, Ontario; the 2018 Mid-America Championship in Chicago; and the 2017 and 2018 BC Pipers Annual Gathering.
Anyone interested in the leading-drummer position is encouraged to contact either Somers or McKay.
Leadership and personnel changes negatively impacted several top-flight bands after the 2018 season, with the Grade 1 Toronto Police and the 78th Highlanders (Halifax Citadel) each searching for L-Ds. Other bands have folded altogether, including the Scotland's Vale of Atholl and Dowco Triumph Street of Vancouver, both Grade 1 bands.
The province of Alberta boasts another Grade 2 band, with North Stratton of Edmonton reportedly with healthy numbers.
---
Related articles

The drummers dilemma
October 18, 2018
---

Rocky Mountain reaches peak of Chicago
June 17, 2018
---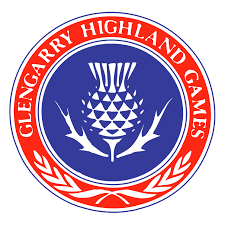 Rocky Mountain takes Grade 2 at Maxville
August 5, 2017
---

Grade 1 Toronto Police still searching for L-D
October 11, 2018
---

Vale of Atholl latest Grade 1 band to halt operations
November 29, 2018
---
Grade 1 78th Halifax again hangs out shingle for L-D
November 15, 2018