The 19th annual pipes|drums New Year's Honours
2019 Solo Competition Piper of the Year
Connor Sinclair, Crieff, Scotland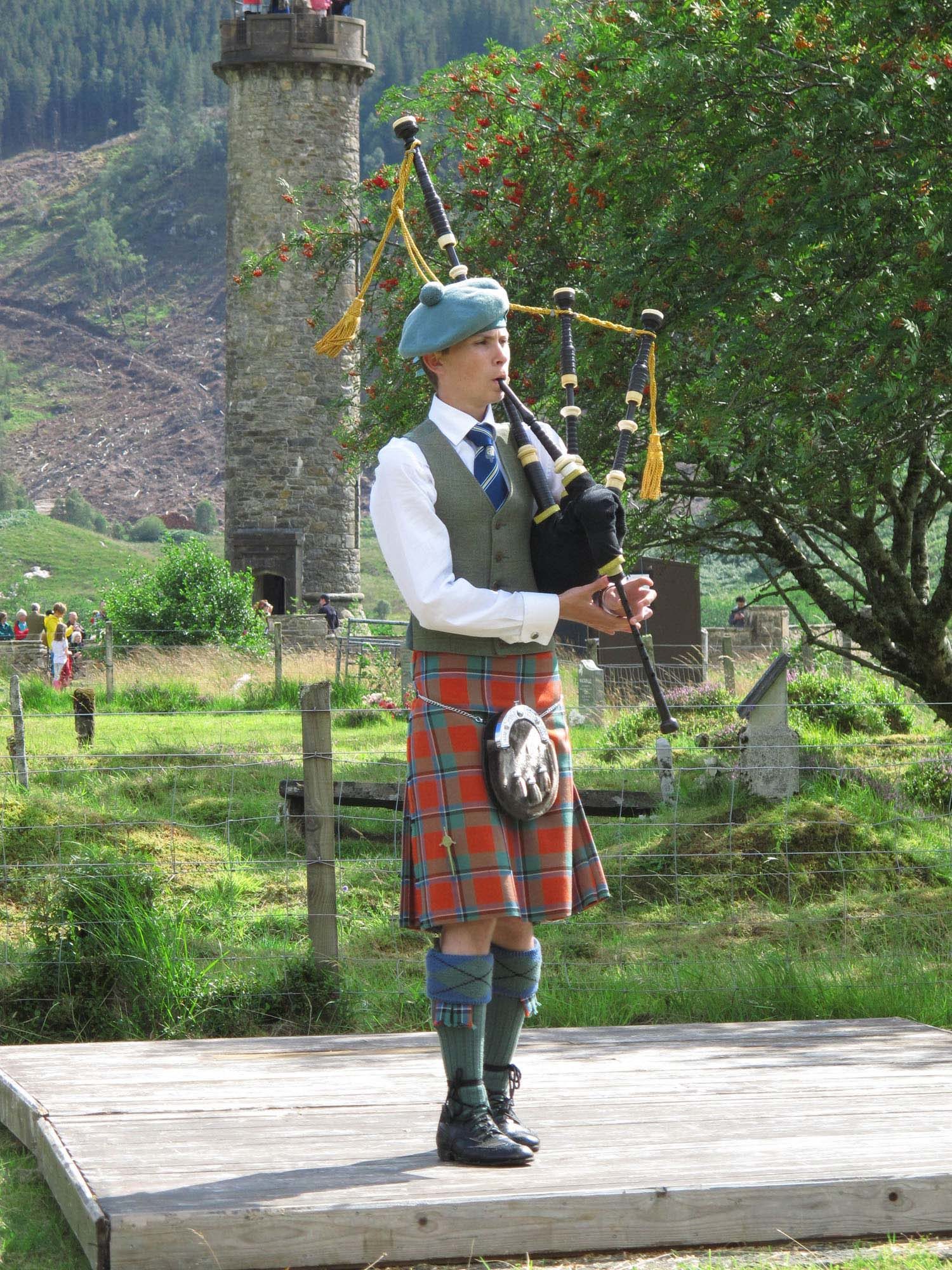 Connor Sinclair had a dream year on the solo boards, winning the Highland Society of London Gold Medal at the Northern Meeting, the Masters' light music, taking the MSR and placing second overall at the Glenfiddich Championship . . . and he's only 23. With 38% of the vote, Sinclair edged Callum Beaumont of Dollar, Scotland, who gained 29% from respondents. His steady presence in the top level events has turned heads, opened eyes and, of course, captured ears of solo piping judges and enthusiasts worldwide. Connor Sinclair has the piping world at his feet.
Panellists' comments . . .
"Mainly for his Glenfiddich result, and he's been a consistent competitor all year."
"Lots of debate . . . but Glenfiddich makes a statement."
"To win a gold medal at Inverness, and then to go on and win the MSR at the Glenfiddich was a massive accomplishment for any piper, but for such a young man, he demonstrated a maturity of playing – and to take the risk of playing with a driving tempo and music in the MSR at the Glenfiddich – proved his playing is mature beyond his years."
"Connor's GM win at Inverness and follow up performance at the Glenfiddich makes him a force to be reckoned with in the years ahead."
"Making a strong case for piper of the present as well as the future."
"Bursting onto the top scene of competing pipers winning the gold medal and then winning the MSR at the Glenfiddich. Showing strength in both fields of solo piping."
Also nominated (alphabetical order) . . .
Callum Beaumont – his win of the Clasp at the Northern Meeting was, by many accounts, one for the ages. Beaumont enjoyed another terrific year in 2019.
Glenn Brown, Glasgow – winning the Piobaireachd at the Glenfiddich and the Capt. John MacLellan Memorial Medal were just a few of his 2019 competition highlights.
Finlay Johnston, Glasgow – a second consecutive Glenfiddich Championship leaves no doubt that Johnston is the real deal.
Jack Lee, Surrey, British Columbia – a veritable solo piping machine, Lee shows no sign of slowing down as he takes his solo career into an incredible sixth decade at the top level.
Stuart Liddell, Inveraray, Scotland – what more can be said about Liddell that has not already been spoken many times before? Finishing third in our voting, he has held a perennial place in our list of nominees.
Here's how the voting went: