Harry's 2015 World Pipe Band Championships Glossary
D is for Drumming. Drumming results played a big role in the championship results this season, and no more so than at the World's. Kudos to SLOT for their clean sweep of drumming events at the World's and also Champion of Champions for the 2015 season. Very competitive field, with lots of great corps in contention.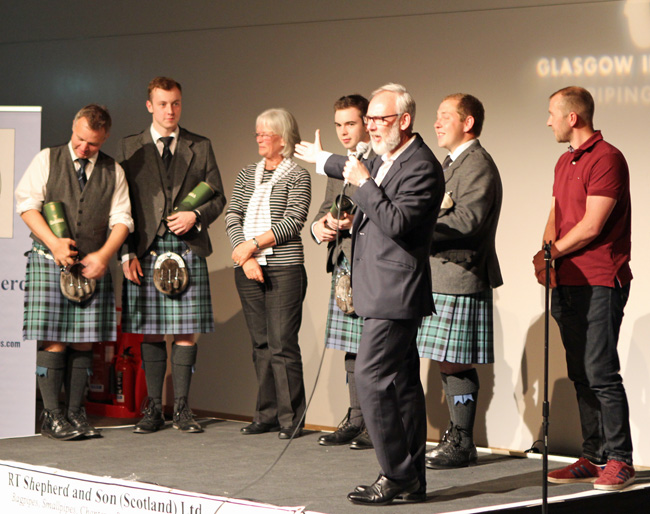 E is for Embelton. Okay, with all respect, hand the mic over to a professional. You're doing your best but it could be so much better. Are you reading this you silver-haired, silver-bearded, silver-tongued Fergus Muirhead? (Also, E is for eBay – as in eBay's legal department will come down on the RSPBA like an anvil on Wile E. Coyote if they see the copyright breach in the organization's "RSPBay" logo appropriation.)
F is for FMM. Field Marshal Montgomery. Everybody (except them) loves it when a perennial winner slips down the list, but FMM will be back to challenge. Great band, great leadership. Look out.