Harry's 2015 World Pipe Band Championships Glossary
S is for Stovies. That stall from Inveraray (town not band) got Harry's tongue salivating what with the heaping, steaming lamb-stovies-and-oatcakes lunch for the price of a thimbleful "gourmet" coffee.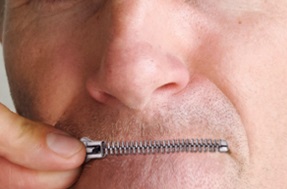 T is for Tight. As in air-tight. As in no one but no one except a few zipper-lipped RSPBA officials appeared to know the result in advance. No leaks. No tipping off the media. Even the usual reliably blabby judges (and there are a lot of them) weren't sure of anything apart from deducing (those drumming scores will do that) that FMM wasn't winning.
U is for Ubiquitous. That's a fancy word for everywhere, can't escape it . . . stop it, already! As in the now-played-out custom of arranging classic tunes in different time signatures. Okay. We get it. Uncle. It's an attempt to be familiar but new. But for the love of God, stop. Any judge today who can't get his or her head around a brand new tune has no business being there.