Harry's 2015 World Pipe Band Championships Glossary
M is for Merger. Perhaps this year's results will see more chat about the oft-proposed merger of Ontario Grade 1 bands to make a world-beating super band. Or not.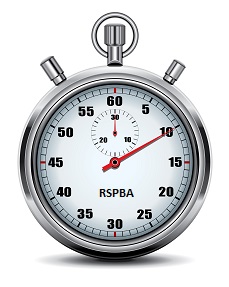 N is for Naebodies. Sorry, but if you're judging Grade 1 at the World Freaking Championships, you have to have done the business. If you haven't been a player for at least 15 years with a top-tier band, you have no business being there. Sure, you might get it right, but nobody takes you seriously. Then again . . . see J.
O is for Organized. If I've said it once I've said it a thousand times: the organization of the World's is astonishingly good. Bands are timed to the second. The RSPBA stewards are the best in the biz at getting bands to the line on time. Their band-side manner might need a bit of work (not the friendliest folks out there), but credit where it's due: this event runs like a Rolex.