Harry's 2015 World Pipe Band Championships Glossary
The World Pipe Band Championship is an event that might be hard to understand for first-timers, and for those who have only been there through the magic of the live feed (thank you, BBC . . . now show us the money). Harry presents his glossary of 2015 WPBC terms that will come in handy when trying to understand the nuances of the big days.
Let's get started, shall we?
A is for Ahem. As in, let me clear my throat before we begin. (Or, alternatively, Attack: Can't anyone do one well anymore?)
B is for Beer tent. An improvement on previous years. Rather than a corral of dropped cups and cans with no room to move and little chance of getting a drink, this year's effort was an open area with several large canopy tents, lots of tables, some chairs and it was much easier to navigate. Add to that the move away from the blanket-sized tickets and accompanying queueeueueu in favour of straight cash transactions (who cares if every fifth pound goes into staffers' pockets!), this was state-of-the-art service.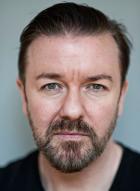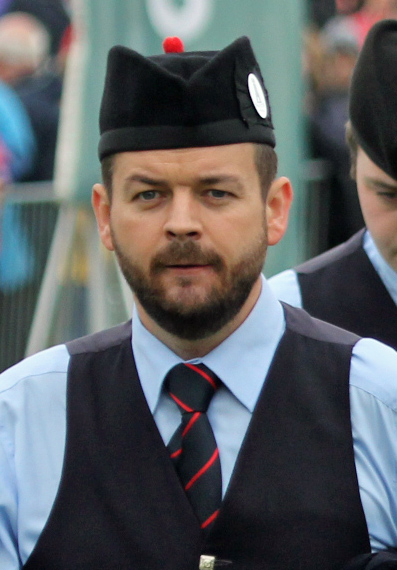 C is for canny Canning. As in Ryan. No UK pipe-major in history has advanced a Grade 1 band so far so quickly. Without fly-ins. Without gaming the system. With nothing but pure determination, talent and guile. No joking. He resurrected the ashes of a nearly burnt-out band and produced a World Champion in less than three years. Unreal.