The most-read pipes|drums articles of 2022
Twenty-twenty-two was a year of return, of getting back at it, of renewal and regrowth – evidenced by the nearly 400 articles that pipes|drums brought to you throughout the year.
Many of these pieces had explosive readership with unique page-views numbering well into the five-figures.
Our breaking-news reporting on competitions like the World Pipe Band Championships, the Glenfiddich, the World Solo Drumming, the Northern Meeting, Argyllshire Gathering and other major contests were among the most-followed.
Those articles are "news," of course, but there's pent-up anticipation. So with this list, as before, we're not including them or the many terrific subscribers-only pieces.
So, which non-results pipes|drums articles available to all were the most-read on the day they appeared in 2022?
Here's the list based on analytics . . .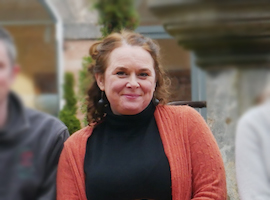 Burke leaves RSPBA before she officially starts
After only a few weeks as the Royal Scottish Pipe Band Association's new Chief Executive, the promising tenure of Alison Burke came to an abrupt end. Nothing beyond that was communicated by the organization, so the pipe band world was left wondering and probably will always wonder. The RSPBA subsequently trickled out the word that Colin Mulhern was eventually brought into the role.
---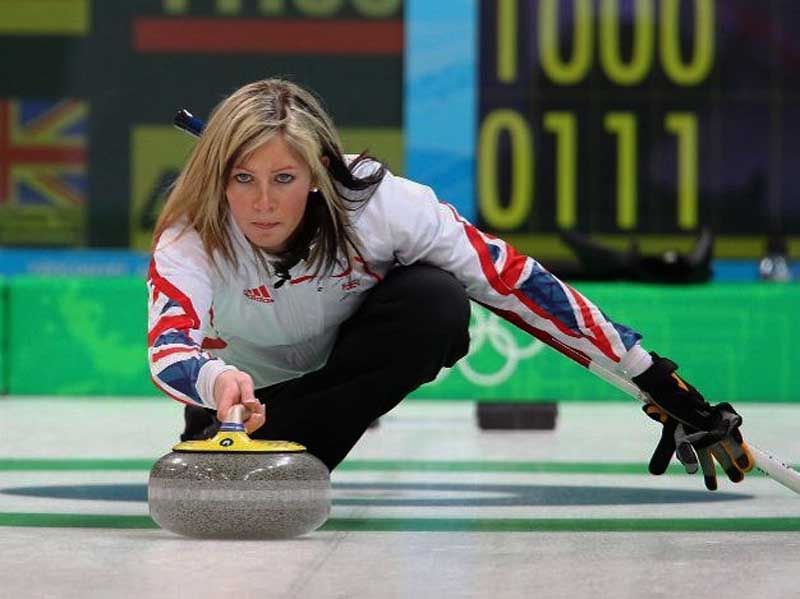 Piping's newest Gold Medallist: Eve Muirhead
One of our most-read articles was about a curler? Well, we prefer to think that the articles in curling publications were about a piper. The 31-year-old Olympian Muirhead has been a piper since she was a teenager, taught by Christy and Sharon Kelly, co-pipe-majors of Grade 3 Pitlochry & Blair Atholl, which Muirhead joined when the band was formed in 2004. She started in pipe bands with Novice Juvenile Vale of Atholl. We also like think that she's a great ambassador with pipers and drummers for her sport. (Our dream is for this uber-talented person to have a family with a few piping and drumming boys and start a band called Muirhead & Sons II.)
---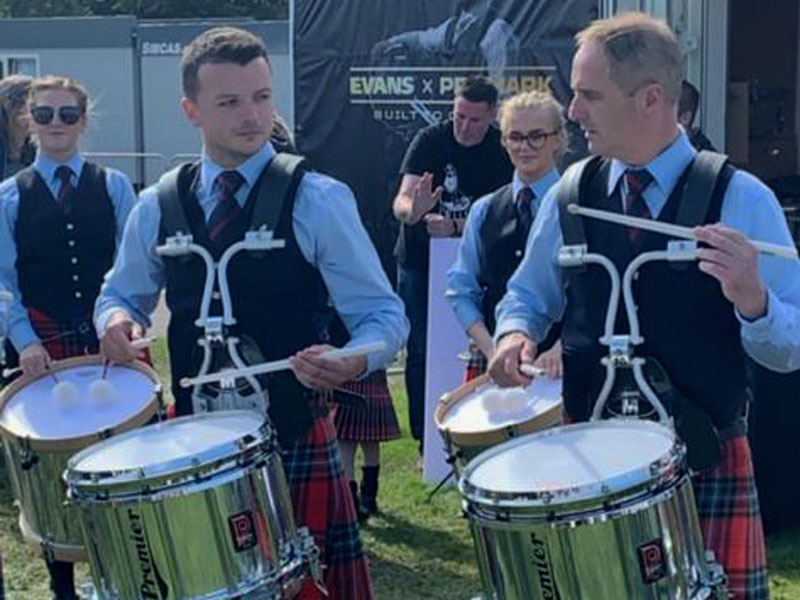 After two decades as FMM L-D, Keith Orr retires from competition; Gareth McLees takes on role
The change at the top with the world's top pipe band garnered top readership, as Field Marshal Montgomery shared with pipes|drums that Leading-Drummer Keith Orr would leave the role after two decades, giving way to rising star and long-time corps drummer Gareth McLees would take over.
---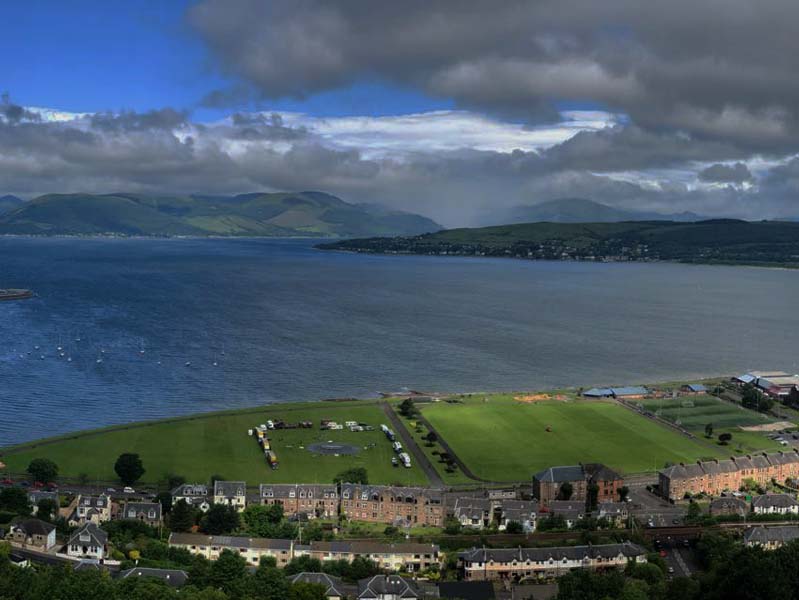 British Championships under review as Inverclyde Council reportedly declines to bid for 2023 event
The unfortunate news that the RSPBA's British Championship would be looking for a new home captured a lot of attention. The organization had yet to make an announcement that Inverclyde Council elected not to move forward with a 2023 competition after citing financial difficulties staging the 2022 event. At publication time, a successful bid for the major contest had not been announced.
---
Sadness struck suddenly with the passing of Florida's Brandi Harris in an auto crash. The Grade 1 City of Dunedin tenor drummer was beloved throughout the organization and across the Eastern United States piping and drumming scene. We know the band, her family and many friends are still reeling over this loss, and our sympathies continue to go out.
---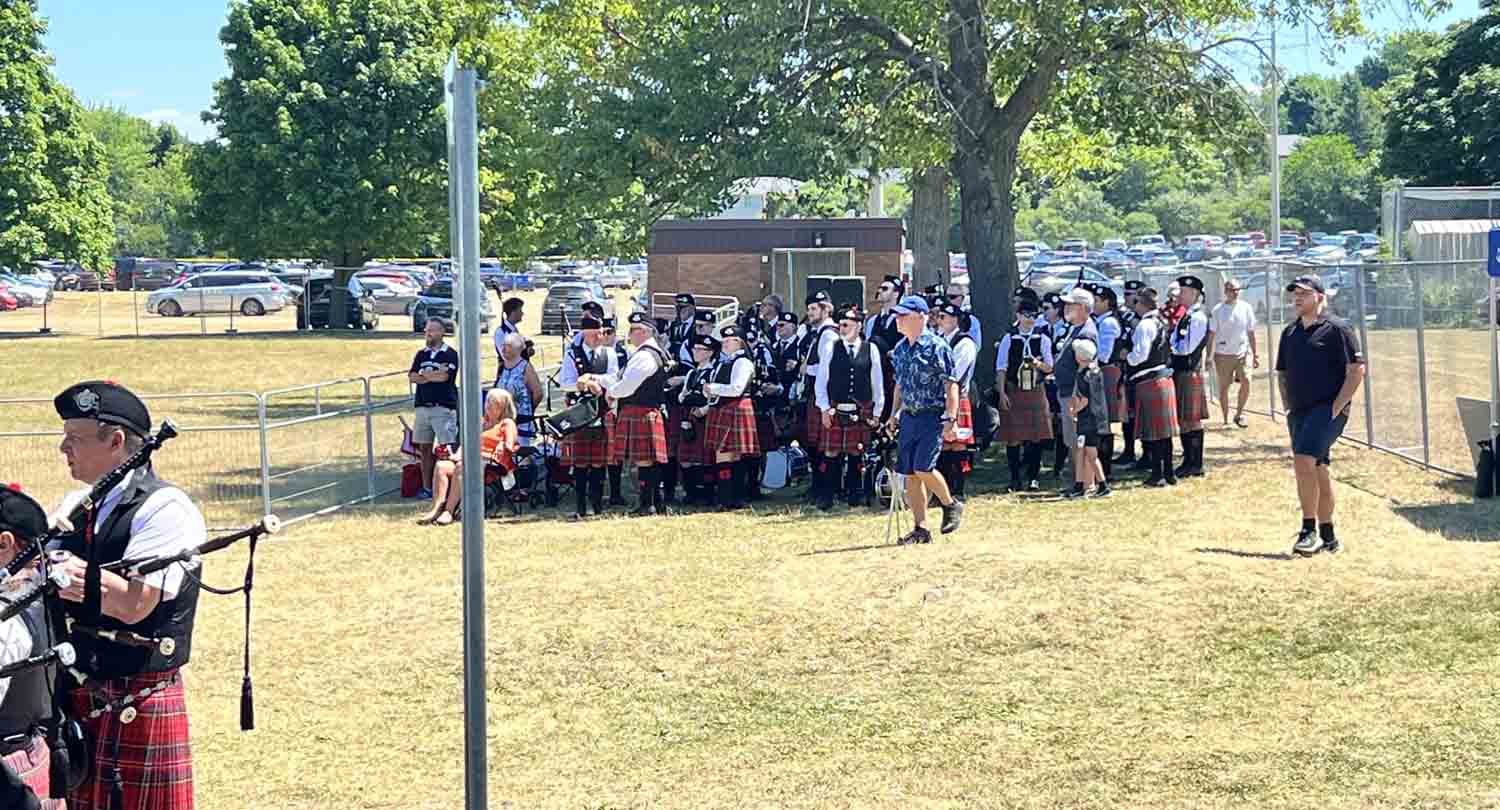 Boiling over: for the sake of better music and good health, we need to change what we wear
Our opinion piece on what we wear and the need to consider relaxing rules and traditions in the wake of warmer weather captured a lot of hot readership. This surprised us, too, but, like the weather itself, all of us have the garb of auld Gaul in common. At a particularly sweaty World's, bands were eager to strip off their summer woollies as soon as they were out of the judges' view, making us wonder about all this self-flagellation. It's a continuing lively debate.
---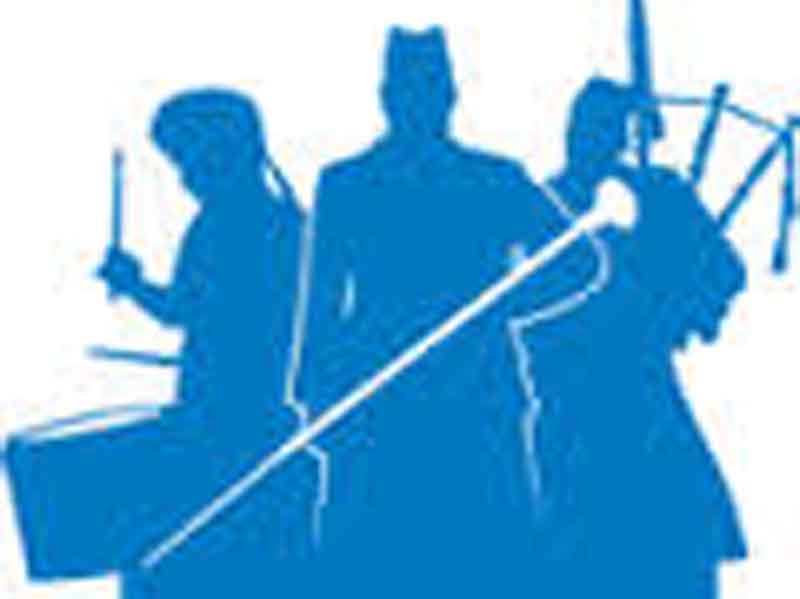 RSPBA attempts to level the Grade 1 playing field . . . with MSRs
The pipe band world sat up and took notice as the Royal Scottish Pipe Band Association elected to divide MSR contests into two classes: one in which only four-parted tuned could be submitted, and another that had no limit to length of the sets. The organization cited discussions with Grade 1 leaders as the main motivation for the change, but so far been no official rationale has been communicated.
---
The piping and drumming was brought together again by grief as they learned that Robyn Gray, the talented and popular young piper from Alberta, had succumbed to illness. For us, reporting on the passing of friends is by far the most difficult part of what we do, and our collective heart continues to go out to family and friends who will always miss her.
---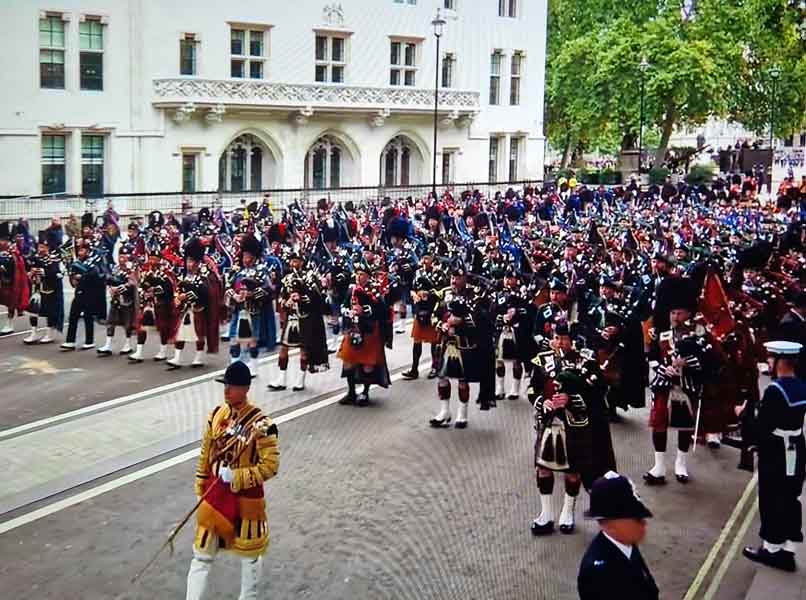 Piping and drumming excellence on full display as Queen Elizabeth II laid to rest
Queen Elizabeth's funeral on September 19th showcased piping and drumming at its best. The late monarch loved the pipes, and the nation's military answered the call with a majestic display of music. Regimental pipes and drums played regally through London, and the entire event culminated with Sovereign Piper Pipe-Major Sam Burns playing the Queen's requested piece, Jimmy Banks's "Salute to Willie, the Royal Fendersmith," as the casket was lowered with billions worldwide watching and, most importanly, listening to what good piping and drumming is all about.
---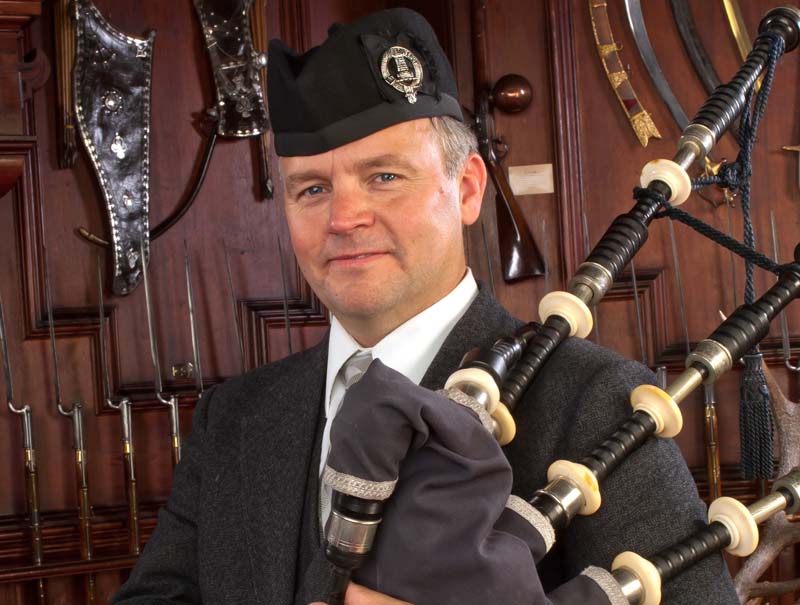 Stuart Liddell MBE: Inveraray piper receives award in King's 2023 New Year Honours
We were glad that we waited until the year was actually finished before we counted the most-read pieces, because the new that Inveraray & District Pipe-Major and piping genius Stuart Liddell had been awarded the Medal of British Empire by King Charles pretty much melted our host server. Our Facebook page is still hopping with Likes and Comments with well-wishers from all over the world. Congratulations once again, Stuart Liddell MBE.

And because you might be interested, here are the five most-read competition pipes|drums results pieces in 2022:
We hope that you enjoyed our coverage in 2022, and we look forward to helping you keep up with the events of 2023.
As ever, Stay Tuned.