LATEST NEWS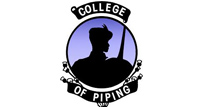 Glasgow College working to rebuild reputation ...
Last Updated: February 27, 2015
With an objective "to create a more ... | Read more »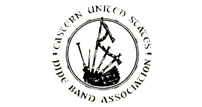 EUSPBA moves to select Senior solo piping judges
Last Updated: February 25, 2015
Using an online questionnaire, a ... | Read more »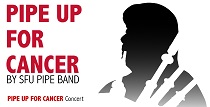 SFU steps up with Pipe Up for Cancer charity ...
Last Updated: February 17, 2015
The six-time World Champion Simon ... | Read more »
THE LATEST FROM THE PIPE|DRUMS VIDEO CHANNEL

MOST RECENT POST
Fond farewell

Sat, 21 Feb 2015

Two years ago, after about eight years away from it, I was looking for a piping change, so had another go at solo competition. I'd stopped shortly after my mother died suddenly in 2003, having lost the desire to keep … Continue re …
Read more »
TIP OF THE DAY
Pipers: Don't stop halfway through a tune in practice to tune your pipes. Get used to finishing the tune even if your pipe is wild.

FROM THE ARCHIVES