LATEST NEWS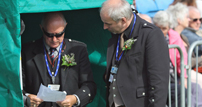 Consultative judging could be trialed at RSPBA ...
Last Updated: April 22, 2015
After abandoning the practice in the ... | Read more »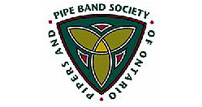 Judges meet for annual spring PPBSO seminar
Last Updated: April 19, 2015
Twenty-four adjudicators accredited ... | Read more »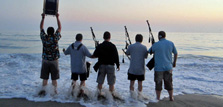 Journey almost complete for Pipes & Sticks ...
Last Updated: April 16, 2015
The original somewhat bizarre trek ... | Read more »
THE LATEST FROM THE PIPE|DRUMS VIDEO CHANNEL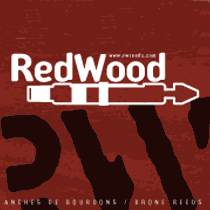 MOST RECENT POST
Easy prizes, or challenging fun?

Sun, 19 Apr 2015

Play easy and boring music well, or play harder and interesting stuff and have more fun? It's an age-old quandary for lower grade pipers and pipe bands. Almost every judge would say (over and over again), play tunes that your … Co …
Read more »
UPCOMING EVENTS
May 2, 2015
Savannah Scottish Games & Highland Gathering
Bethesda Academy 9520 Ferguson Avenue Savannah GA
May 2, 2015
The Livingstone
Hamilton, Ontario
May 2, 2015
Ogden Legion Indoor Competition
Centennial High School 55 Sun Valley Boulevard S.E., Calgary, Alberta
May 9, 2015
Kiwanis Amateur Piping/Drumming & Mini Band Competition
London Central Secondary School, London, ON
May 9, 2015
Bob Worrall Recital
The London Club, 177 Queens Ave
TIP OF THE DAY
Don't wear white socks/band paraphernalia in solo piping competitions.
Anon.
FROM THE ARCHIVES