LATEST NEWS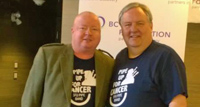 Cancer research gains nearly $35k from SFU band ...
Last Updated: March 29, 2015
Almost $35,000 were raised for the BC ... | Read more »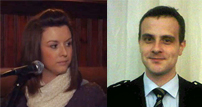 Johnston and Lynas move to front of Centre
Last Updated: March 26, 2015
Clare Lynas The National Piping ... | Read more »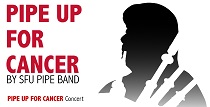 SFU concerts sells out; pushing $25k in donations
Last Updated: March 23, 2015
The Simon Fraser University Theatre is ... | Read more »
THE LATEST FROM THE PIPE|DRUMS VIDEO CHANNEL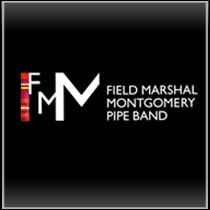 MOST RECENT POST
Toeing a fine line

Sun, 29 Mar 2015

Pressuring bands to compete only in sanctioned contests makes some sense. The RSPBA's most recent alleged request – some use the word "bullying" – that bands not compete at the new Spring Gatherin' has brought the topic to the for …
Read more »
UPCOMING EVENTS
April 3, 2015
BC Pipers' Annual Gathering
Simon Fraser University & TBA
April 3, 2015
Maclean Highland Gathering
Maclean, New South Wales
April 4, 2015
Toronto Indoor Games
Moss Park Armoury, Toronto, ON
April 11, 2015
Amateur Competition
Hamilton, Ontario
April 11, 2015
Spring Training in Albany, NY
Celtic Hall, 430 New Karner Rd, Colonie, NY
TIP OF THE DAY
If you must be deadly serious and cut-throat competitive, try to conceal it at least a bit.
Anon.
FROM THE ARCHIVES