LATEST NEWS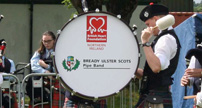 Bready takes heart with bass dedication
Last Updated: July 7, 2015
The Grade 4A Bready Ulster Scots Pipe ... | Read more »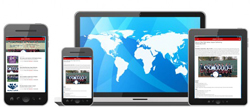 pipes|drums launches new iTunes and Android app
Last Updated: July 6, 2015
pipes|drums Magazine today launched ... | Read more »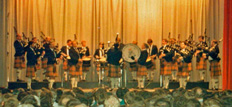 "Live In Ireland 87 In Scotland" on ...
Last Updated: July 5, 2015
Twenty-nine years after the concert ... | Read more »
THE LATEST FROM THE PIPE|DRUMS VIDEO CHANNEL
NEW APP AVAILABLE
The new pipes|drums app offers the same publication with a streamlined experience. Get the latest news optimized for your smartphone.
THIS DAY IN HISTORY:
July 8, 1898
Malcolm "Calum Piobair" MacPherson falls out of fishing boat, Loch Coultree, Scotland.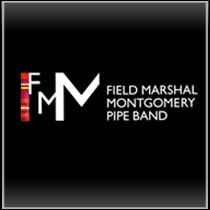 MOST RECENT POST
Haves and have-nots

Thu, 25 Jun 2015

There are those pipe bands that have and those that have not. And increasingly there are competitions and Highland games that have and have not. The size and success of bands and competitions are linked. June 23rd was one of … Con …
Read more »
UPCOMING EVENTS
July 10, 2015
Jim Thomson School of Piping
Northern Arizona University Flagstaff, Arizona
July 10, 2015
The Antigonish Highland Games
Antigonish, NS
July 11, 2015
Fort Edmonton Highland Games
Fort Edmonton Park, Edmonton, AB
July 11, 2015
Presque Isle Solo Piping Contest
East Pier Pavilion, Presque Isle State Park 4.5 miles past 25 Peninsula Dr. Erie PA 16505
July 11, 2015
Kamloops Highland Games
Albert McGowan Park, Kamloops, BC
TIP OF THE DAY
Write drum scores at about the same tempo that the tune will be played in competition. If a score is written when a piper is playing slowly, then the score may sound too busy and and will be hard to play at competition tempo.
Michael Hunter, Toronto
FROM THE ARCHIVES