LATEST NEWS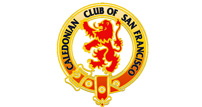 Pleasanton pares down Grade 1 bands
Last Updated: June 23, 2015
Perhaps ironically, on the same day ... | Read more »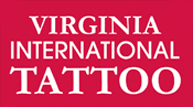 Inveraray, ScottishPower confirmed for April 2016 ...
Last Updated: June 23, 2015
Organizers have confirmed that ... | Read more »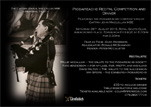 Cpt. John Recital-Dinner moves to August; tune to ...
Last Updated: June 12, 2015
It's perhaps fitting that the date of ... | Read more »
THE LATEST FROM THE PIPE|DRUMS VIDEO CHANNEL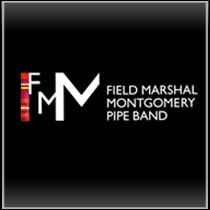 MOST RECENT POST
Haves and have-nots

Thu, 25 Jun 2015

There are those pipe bands that have and those that have not. And increasingly there are competitions and Highland games that have and have not. The size and success of bands and competitions are linked. June 23rd was one of … Con …
Read more »
UPCOMING EVENTS
July 1, 2015
Pugwash Gathering of the Clans
Pugwash, Nova Scotia
July 1, 2015
Embro Highland Games
355644 35th Line, Embro, Ont.
July 2, 2015
Instructors' Recital
King City, ON
July 4, 2015
Penticton Scottish Festival
Kings Park, Penticton, BC
July 4, 2015
All Ireland Championship
Omagh
TIP OF THE DAY
Pipers: If you think the low A on your pipe chanter is flat and you want to undercut it, be very careful, as a little bit of undercutting sharpens a lot on the low A. If you undercut too much you can ruin your pipe chanter.
Charley Kron, C.E. Kron Bagpipes