LATEST NEWS

pipes|drums calls for official National Bagpipe ...
Last Updated: May 29, 2015
With enough signatures from Canadian ... | Read more »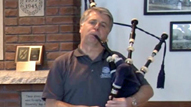 Jack Lee achieves lifetime goal: PS Books 1-15 ...
Last Updated: May 27, 2015
Jack Lee He says he's "never been ... | Read more »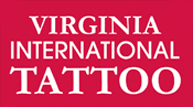 Big top-grades contest at Norfolk planned for ...
Last Updated: May 24, 2015
According to organizer Fraser Clark, ... | Read more »
THE LATEST FROM THE PIPE|DRUMS VIDEO CHANNEL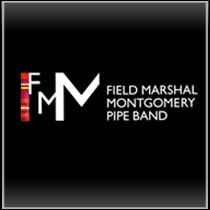 MOST RECENT POST
For namesakes

Sat, 16 May 2015

Having a tune named after you is a wonderful gesture. I can't think of a more thoughtful and kind gift than a piece of music inspired by life and friendship. I've been thinking about this custom for a few weeks … Continue reading …
Read more »
TIP OF THE DAY
To ease the blowing-in period of a chanter reed, simply press the reed firmly in the lowest part of the blades between the finger and thumb until you feel both blades ease gently together. Continue to do this and keep blowing the reed until you find the reed giving an acceptible weight.
Tom McAllister, Jr.